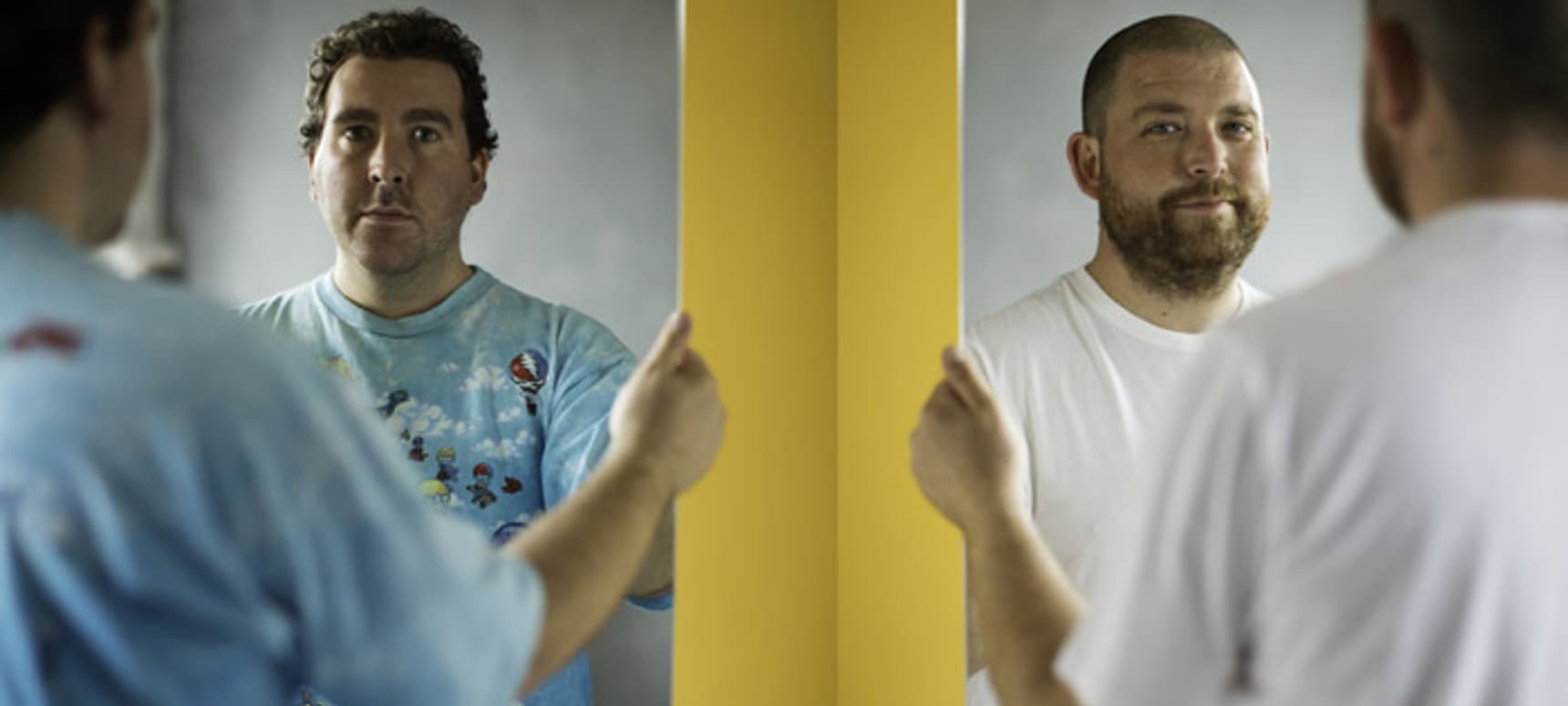 18.04.2017, Words by dummymag
10 Best Tropical Festival Favourites according to The 2 Bears
The 2 Bears are one fifth of Hot Chip, Joe Godard, and ex-press officer and house aficionado Raf Rundell. With two albums and a handful of EPs under their belts they are now firmly a part of London's house music furniture but they still have a spring in their step. With a host of festival appearances on their summer 2017 schedule, including an appearance at the 'immersive' Lost Village Festival, the duo put their furry heads together and came up with a ten best that offers the perfect festival soundtrack.
Herb Alpert – 'Rise'
The 2 Bears: "Irresistible music. Echoes of two golden eras. Peak Herb! 'Rotation' on the flip. Shirts undone to the waist in the golden sun of a younger time. We play 'Rise' for reassurance."
Metronomy – 'Old Skool' Trevor Jackson Remix
"Don Trevor must leaky-leaky, a globe gone ga-ga ! Quick! And you might still be able. Big Tone takes it back to The Big Apple pre zero-tolerance. Shake your bum-bum to the beat-beat."
Raf Rundell – 'Right Time'
"A simple bassline, a sentimental vocal. Some pensioners doing Vogue Chi in Margate. We've all done Vogue Chi after a few Malibus innit. The backlash begins!"
Kornel Kovacs – 'Josey's Tune'
"Sweet Swede bangs the pots and pans and will never tire. Outdoor piper to rally the troops. Boom!"
Leron Carson – 'Lemonlime'
"Citrus themed party-nagger par-excellence from Theo Parrish's Sound Signature dispensary and lifestyle hotline. The groove won't quit."
Sylvester – 'Do You Wanna Funk' (Party Nails Refix)
"Off the back of a DAT machine and into the hands of Party Nails. Bass for big speakers in a field. Sly and Patrick in San Fran. PUMPING IT UP!!!"
Omar S – 'Party Marty'
"A little goes a very long way in the hands of Omar S. With grace and natural timing he will move you."
Funkadelic – 'Ain't That Funkin Kinda Hard On You' (Louie Vega Remix)
"George will tell you straight…It was hard when I started, it'll be hard when I get through. Kendrick drops in and doesn't put a foot out of place. Grand Master Louie still hard at work. East Coast West Coast Outernational."
Jook 10 – 'Slaughter'
"Kicks N Snares. Windows rattle. XR3? XR2? No one's really looking at your shoes. Big up SE LDN's finest."
Minor Science – 'Naturally Spineless'
"Work this one out please, for I cannot. A fierce beauty. Saunters in casually then fingers you in the bum without a by-your-leave. Magical."