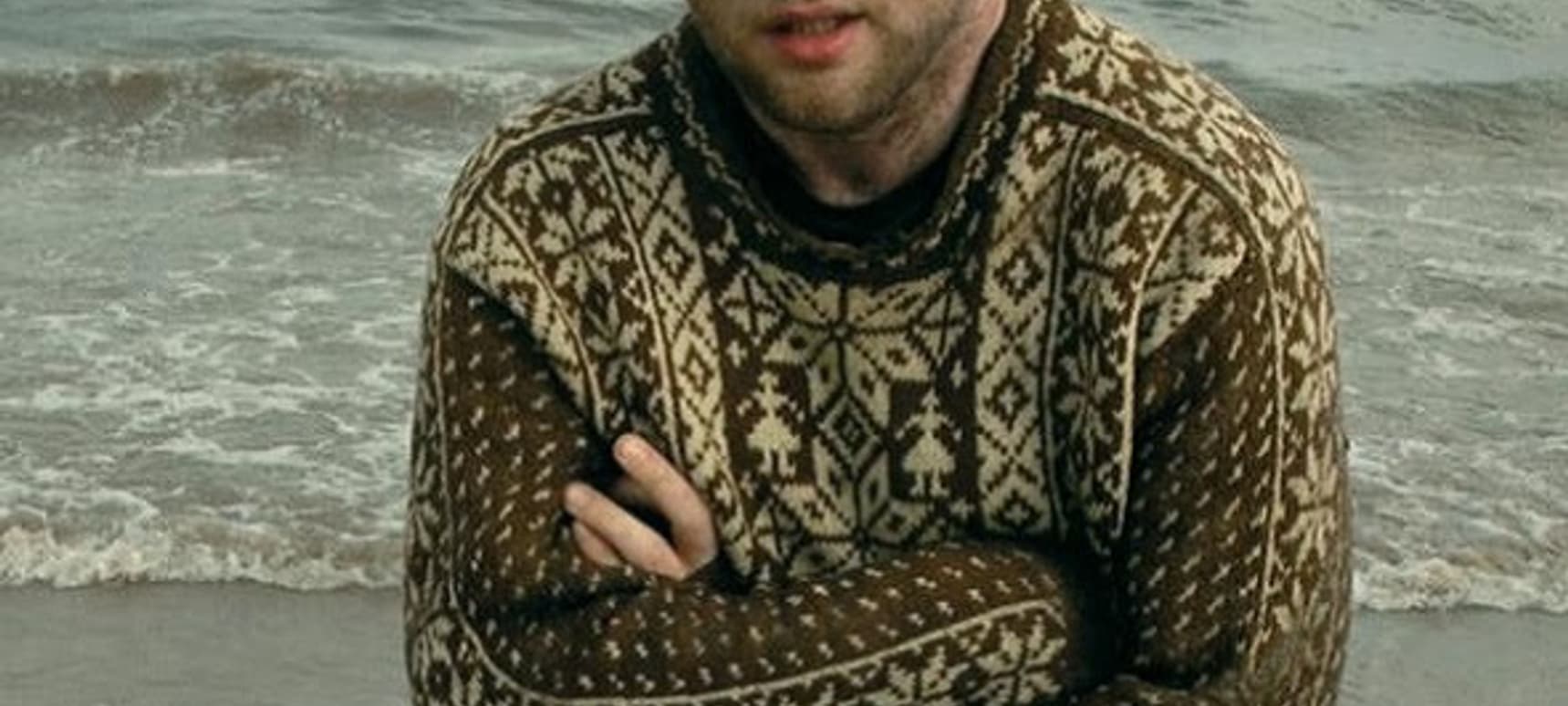 13.11.2015, Words by dummymag
Premiere: Samoyed - Angel St. Nunez
Dundee based Geordie Andrew Cook, better known as Samoyed, is back with his new album 'Saturday' on the dormant label, Flask.
After a two year silence, Flask has been resurrected for the same reason that it was initially founded – to release a Samoyed album with so much of an out-of-nowhere vibe that no other label seemed appropriate to house it. With the a back-catalog nestling up on labels such as Astro:Dynamics, Lukid's GLUM and most recently Jacques Greene's Vase, it's a testament in itself.
Saturday sounds like the score from a montage of your favourite '80s cinema classic that hasn't been made, creating memories in your mind that haven't even happened yet. The entire album sounds as if Kenny Loggins is sparring with John Carpenter. Needless to say, it's an emotional one.
Have a listen to album track Angel St. Nunez in the player above and make your own mind up…
'Saturday' is out December 4th on Flask.