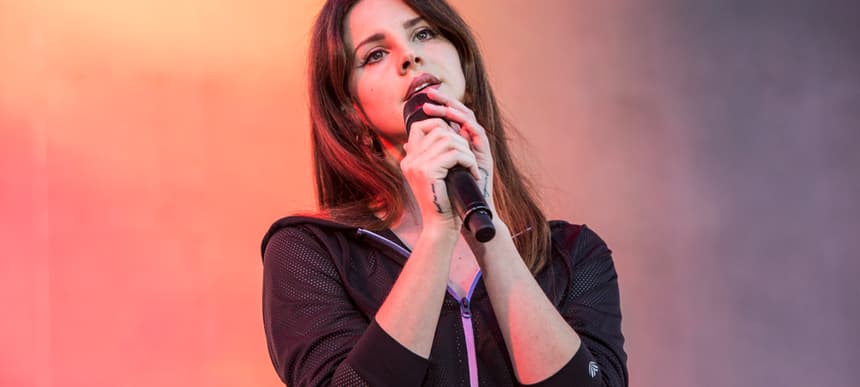 09.01.2019, Words by Felicity Martin
Lana Del Rey shares sparse new track 'hope is a dangerous thing...'
Del Rey compares herself to Sylvia Plath in the intimate new cut...
Lana Del Rey has shared a minimalist cut from her forthcoming sixth studio album, 'Norman Fucking Rockwell'.
The track's name in full is 'hope is a dangerous thing for a woman like me to have – but i have it', and it follows 2018 singles 'Venice Bitch' and 'Mariners Apartment Complex'.
"I've been tearing around in my fucking nightgown / 24/7 Sylvia Plath, writing in blood on the walls," she sings on the track, comparing herself to the American novelist and short story writer.
The 33-year-old singer said in a Beats 1 interview in September that she wanted to publish a book of poetry: "I literally might just drop these little books off at some bookstores in Silverlake and beg them to sell them.
"It's been really cool for me 'cause I was having a little bit of writers' block with the music last Fall and so I just sat down to write some words without music and I realised there was just a couple of things I wanted to say through some poems, which is funny. I feel like I'm in the 19th Century."
Listen below.