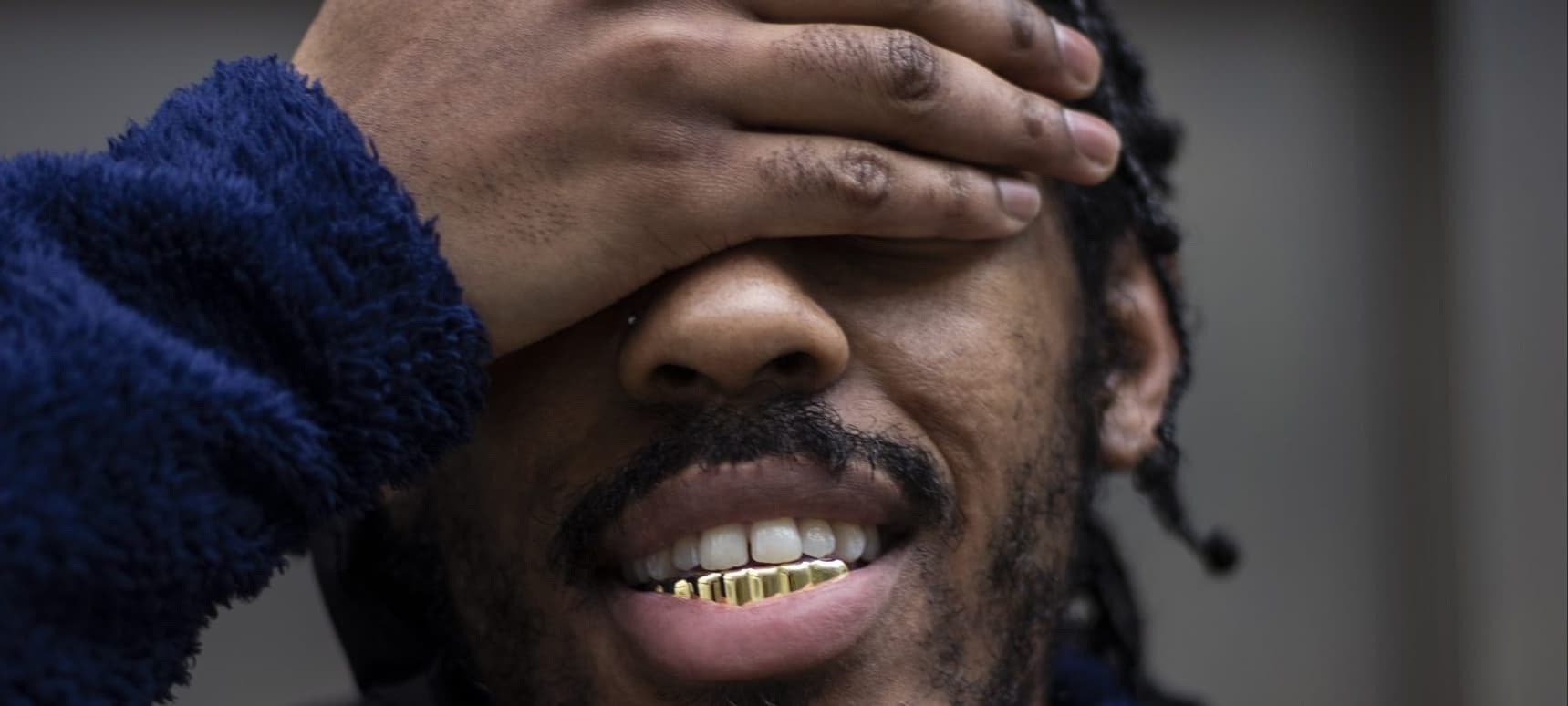 16.04.2021, Words by dummymag
Le3 bLACK drops his '3 LINK' EP in full
The South East London rapper draws on his James Blake, Skepta, and Kanye influences to create something stylistically diverse
South East London rapper Le3 bLACK today shares his four-tracked '3 LINK' EP.
We've been working with the Loraine James and Kish! collaborator via our DMY Artists, and the new release contains previously-released singles in the form of the icy drill cut 'Cold Winter' and the 2-step-leaning 'Status'.
"For the past couple months, I have been producing an EP with sounds that have been influencing me throughout the years," Le3 bLACK says. "It's my first EP that has an electronic vibe and experimental tendencies. I've produced it with my fellow musicians Aerside, Kmado, Goodbyechase, & James. We delved into a world where we have created something that resonates with me currently and sounds that are futuristic, reminiscent of sci-fi films and glossy fluorescent colours."
"I wanted to take control over the sounds, I tried to find an equal amount of textures and inspirations that could help me out when I made the project," he continues. "Having been influenced by James Blake, Skepta, and Kanye West, my music usually revolves around hip-hop and electronic characteristics."
Listen to the EP below, or stream it via your preferred player here.