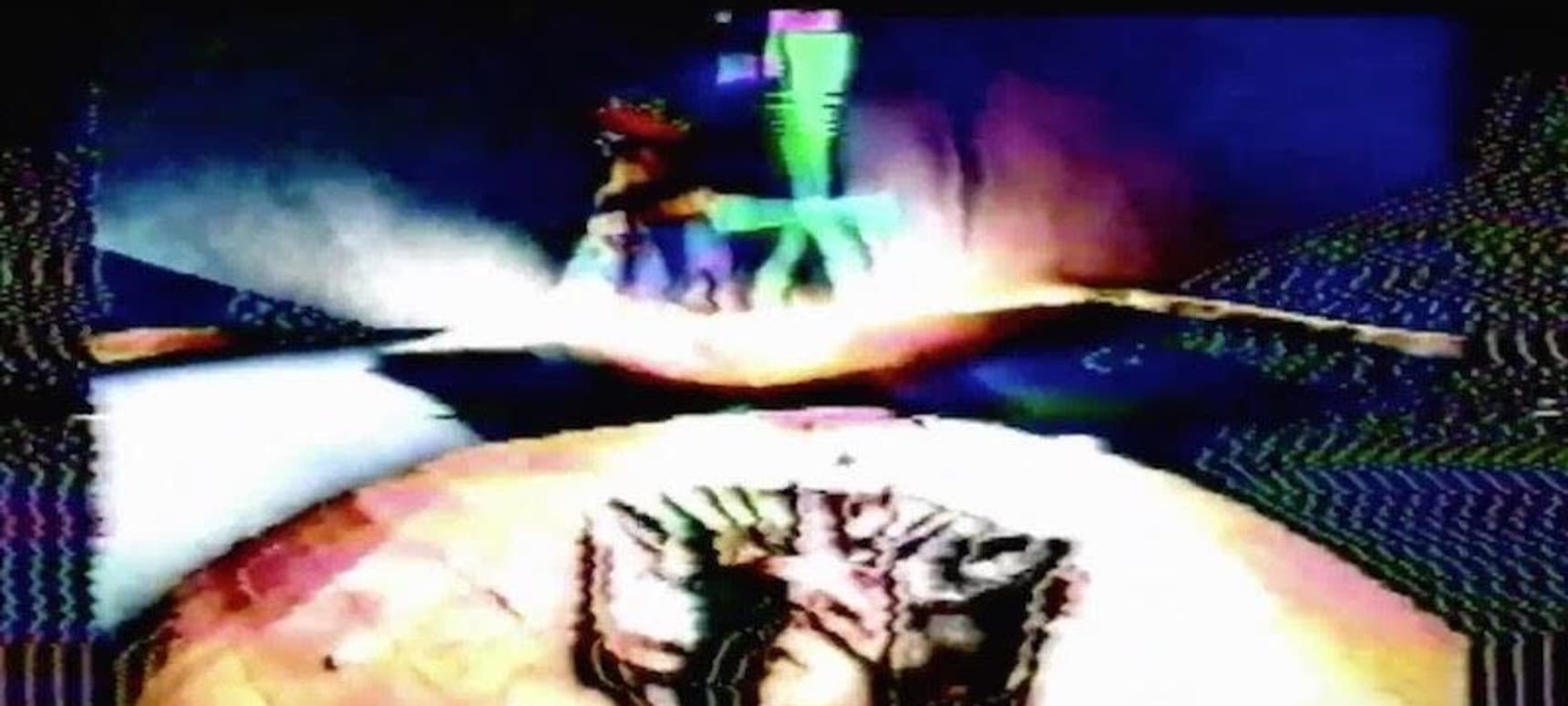 02.06.2016, Words by dummymag
Listen: Clarence Clarity feat. Pizza Boy - Splitting Hairs
Clarence Clarity has been going from strength to strength since sharing his stunning, alt-pop soaked debut album 'NO NOW' in February of last year, released on Bella Union.
Previously teaming up with hip hop artist A.J. Crew for an edit of Cancer In The Water, CC isn't shy to serve his up his heartfelt vocals with a rap relish, extending his varied offering this week by collaborating with St. Louis based rapper Pizza Boy on Splitting Hairs.
A spaced out slice of action, it's split down the middle with a searing guitar riff, accompanied by Pizza Boy and Clarence Clarity's eclectic vocals. Listen below, and get acquainted.
Splitting Hairs was released June 1st (buy).