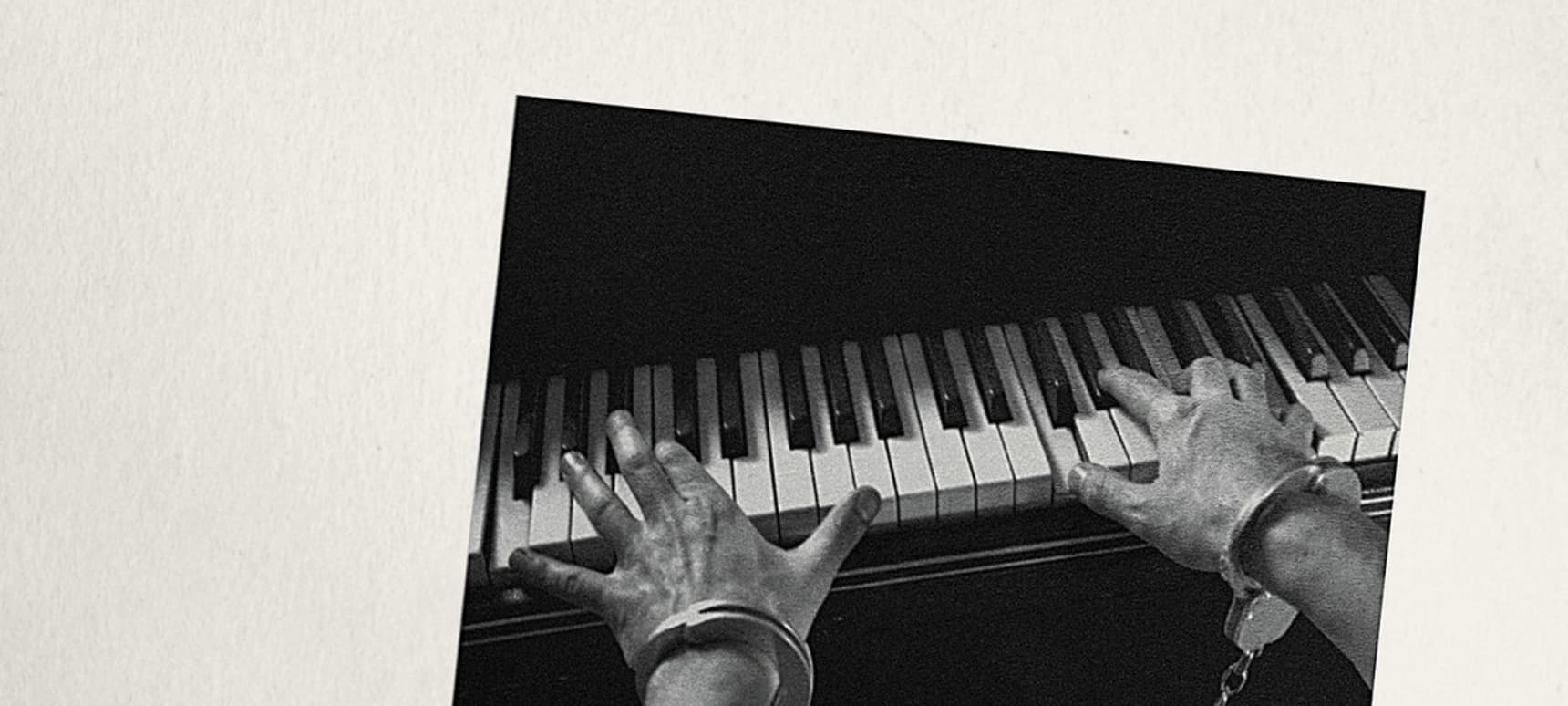 24.05.2016, Words by dummymag
Stream: DEEK Recordings - Extraordinary Renditions
There's just over 24 hours to go until Laura Groves, Never, Raf Daddy, Nilufer Yanya, and more take to the stage for a night of Extraordinary Renditions in Shoreditch. Tomorrow, some of the collective from DEEK Recordings will perform covers of songs by Cleaners From Venus, Tony Di Bart, Sade, and The Pixies in celebration of the label's upcoming compilation 'Extraordinary Renditions'.
So far, we've heard Jesse Hackett cover Captain Beefheart's Dropout Boogie, Gwilym Gold take on D'Angelo's The Root, and three more, but now, the full record is available to stream ahead of the release on Friday.
Listen to 'Extraordinary Renditions' below and RSVP for Dummy Presents: DEEK Recordings on May 25th at Miranda, Ace Hotel London here.
DEEK Recordings will release 'Extraordinary Renditions' on May 25th (pre-order).