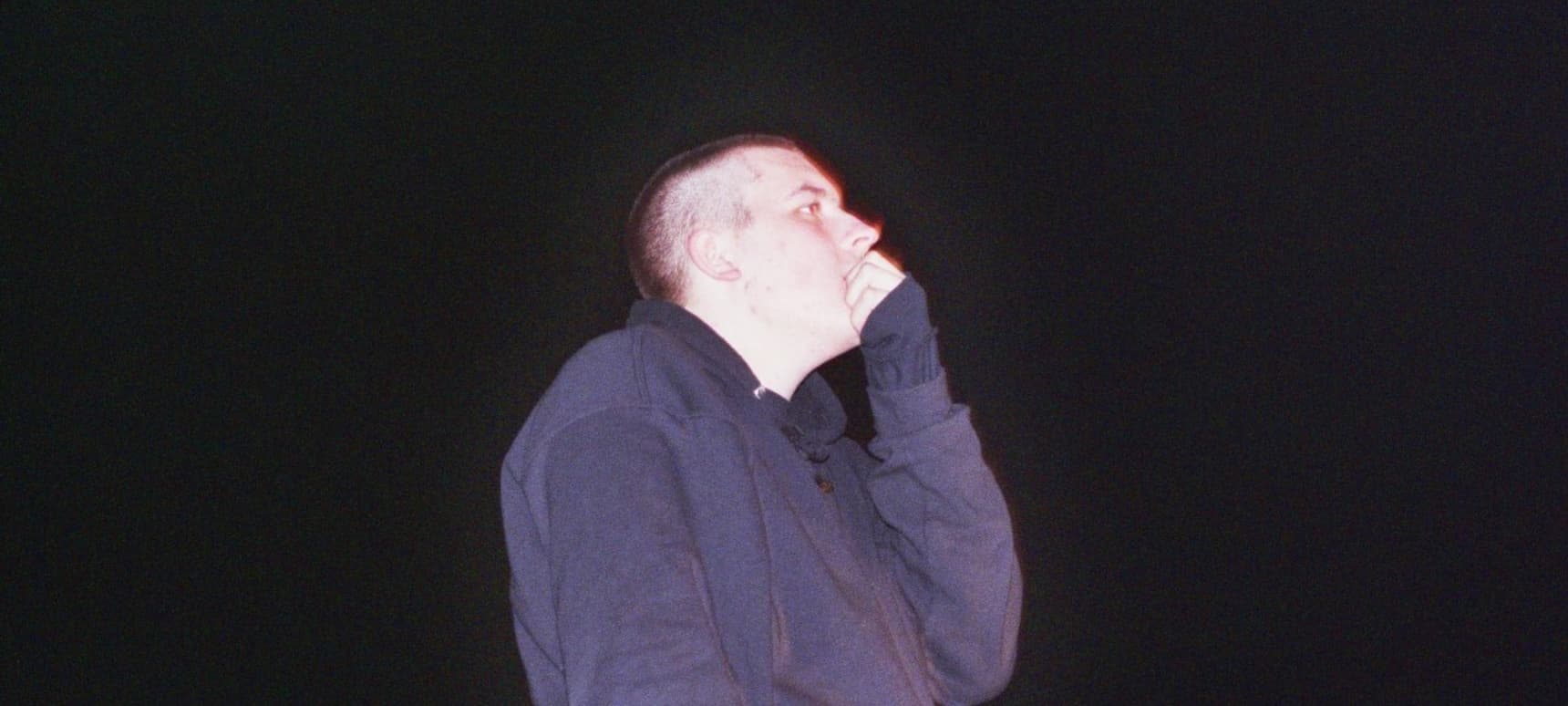 03.08.2016, Words by dummymag
Listen: Eaves - Mauled Heretic
DISPLAY is a music series curated by Kid Smpl that aims to showcase explorations into long-form track productions, which are then released as a free download. Within the concept, guest artists are asked to create an original composition with only one constraint: the final piece has to come in at the 10 to 15 minute mark.
Kicking off the series is PTP regular Eaves, who gets things off to a perfect start with Mauled Heretic. Landing at just over 12 minutes long, the track snakes through Alien vs. Predator styled mutated growls, alongside FX that resonate through the track like metal shutters opening and closing in Doom '95, before reaching its apex by peaking with a cloud opening moment, letting the light pour in as the track comes to its close.
Mauled Heretic is available now as a free download on SoundCloud.