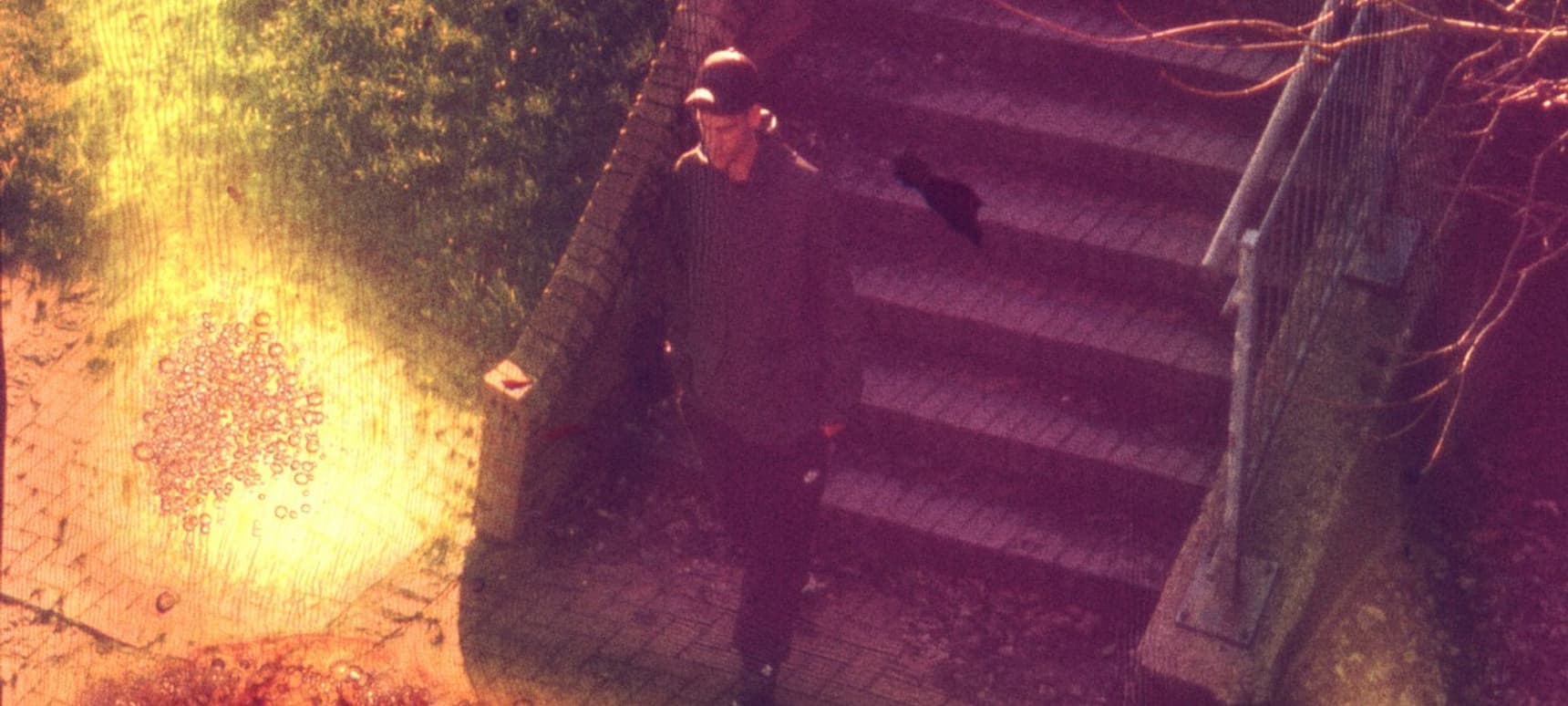 12.04.2016, Words by dummymag
Listen: Gage - Gruellin
Two years on from the release of his brilliantly divisive debut 'Telo' and a consistent series of skewed, stop-you-in-your-tracks club anthems later, Gage is one of underground club music's most exciting prospects. Whether it's the drunken swagger of his aforementioned debut or the taut propulsion of razor-sharp grime/vogue hybrid Bad Bitch featuring Kevin JZ Prodigy, Gage has been quietly building a discography that manages to be both varied and inimitable.
Gage's latest addition to this burgeoning discography will no doubt continue this, returning to Crazylegs for the release of new six-track EP 'Mercury', which is his biggest and most confident statement yet. 'Mercury' marks a bold step forward in Gage's productions: the hyper-kinetic energy and crystal-cut precision remain, but here they are formed in to freer constructions less defined by the needs of the dancefloor and coated with a gnarled sonic edge. This approach is as evident on the rusting decay of EP opener Turbulence, as it is the inexorable forward momentum of Talon's Reach.
We have the first listen of pivotal EP track Gruellin. The first track from the EP to be written, it provided the catalyst for a newfound focus that has resulted in the new record. Stepping away from club tropes entirely, Gruellin is perhaps the most uncompromising track on the EP.
Stripping away any excess decoration, Gage builds fragmented rhythmic debris and sharp blasts of noise to an intense, destructive peak.
Gage 'Mercury' is out on 22nd April via Crazylegs (pre-order).