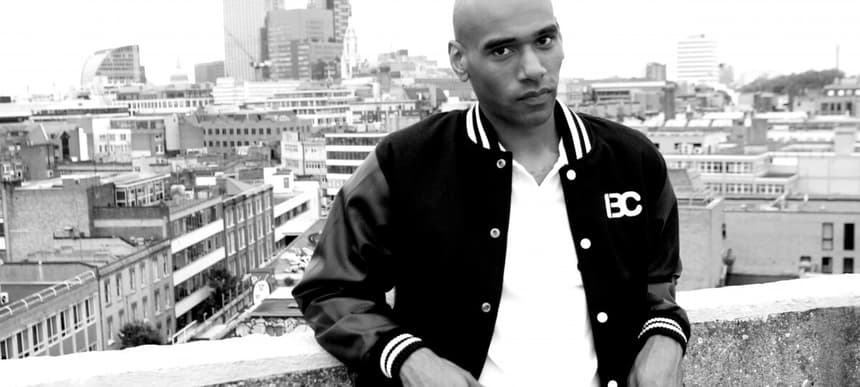 15.01.2014, Words by Anthony Walker
Premiere: P Jam ft. Hannah Rae - Fight The Feeling (Transcend remix)
P Jam's incorporation of the breakbeats from back in his D&B/jungle days into the grime he's made since he returned from a hiatus a few years ago has produced some of the most rhythmically explosive music in the recent history of the genre, his distinctive productions being picked up by the likes of Terror Danjah's Harddrive, Night Slugs and Big Dada alongside a steady run of releases on his own BeatCamp label.
The other important effect of the influence is his taste for blissful melody and blown out ambience, no better exemplified than on his latest EP release, 'Fight The Feeling', with singer Hannah Rae. The opening title track's knotty blend of various UK dance musics, house, and soul, and the aggressive closer Victorious, are split by a gorgeous piano and bass-laden "Transcend Remix" that dramatically breaks down and stretches the original, but only adds to its shape and grace. It's a pretty phenomenal six or so minutes of music, and we're more than pleased to premiere it here at Dummy, with full details of the EP release listed below under the stream.
Tracklist:
1. Fight the Feeling ft. Hannah Rae
2. Fight the Feeling ft. Hannah Rae (Transcend remix)
3. Victorious
BeatCamp will release the 'Fight The Feeling' EP on January 20th 2014.