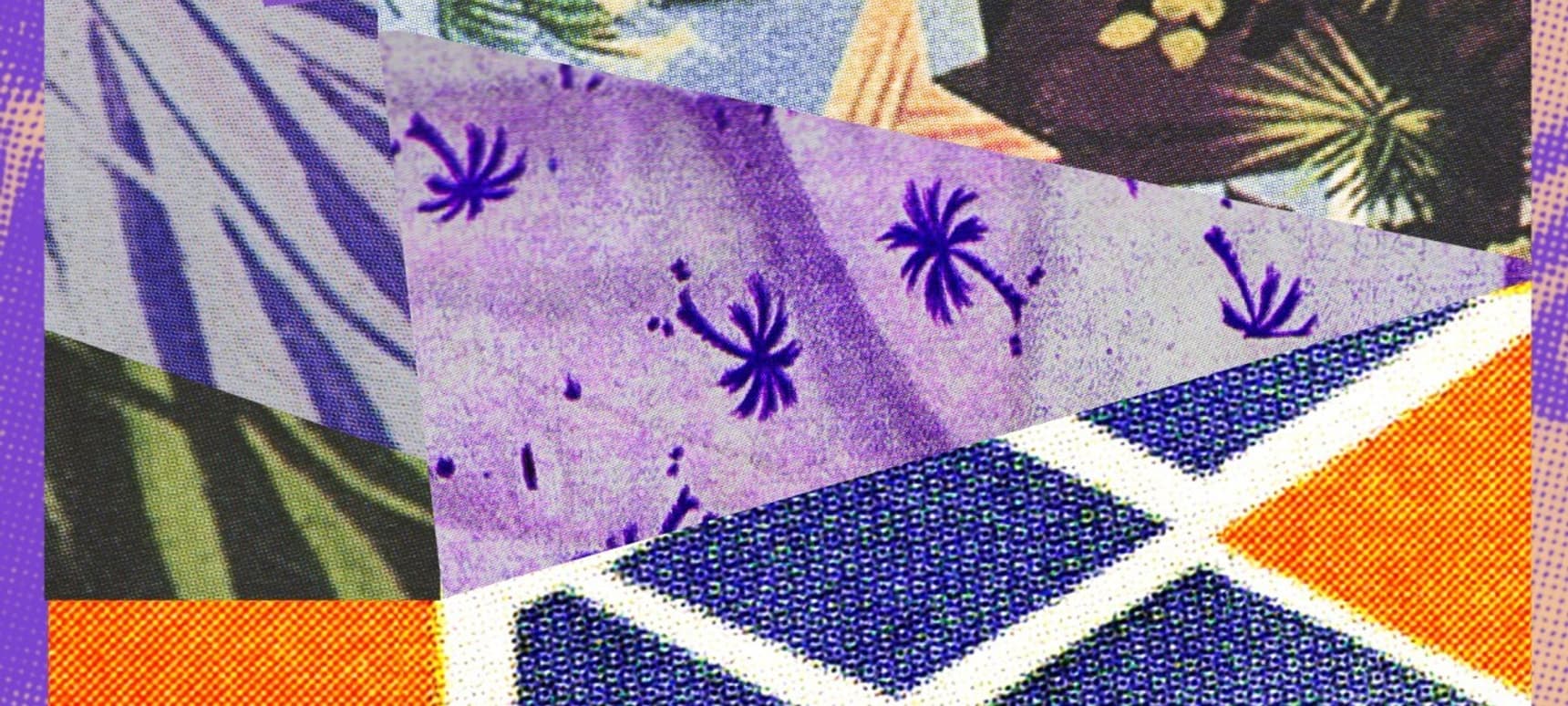 25.08.2017, Words by dummymag
Premiere: HAAi - Be Good
Former lead singer and guitarist for Australian psych-rock band Dark Bells, Teneil Throssle – otherwise known as HAAi – has forged a successful career as a tastemaking DJ. We first caught wind of her last year as she was about to embark on her current Satuday night residency at London's Phonox and she's only just began producing original material under her moniker. Today, she releases only her third track to date, 'Be Good', the latest on her new label Coconut Beats.
In a significant shift from the club-orientated vibes that have defined her last year, and more towards her estalished indie electronica and psych rock background, every element on the track – vocals, guitar and percussion – was recorded and produced solely by her. HAAi's wistful vocals are contrasted against driving drums, rattling percussion and dark synth chords for a stirring yet understated anthem that reflects her tastes for the bassy, textured and percussive. The eclecticism on show on her new record is enough to release euphoria-levels of emotion from club ravers and non-club ravers alike.
Listen to 'Be Good' exclusively below, and catch HAAi every Saturday night at Phonox.