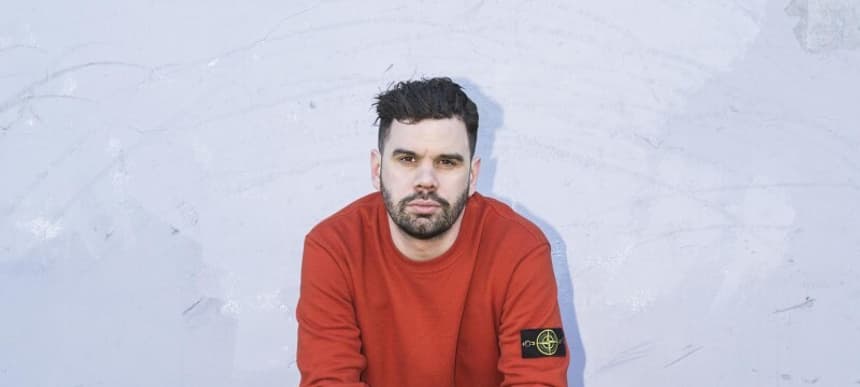 26.10.2015, Words by Natalie /
Premiere: Mella Dee - Trellick
Growing up in Doncaster in the '90s obsessed with rave and hardcore, Mella Dee spent most his teenage years buying tapes in his local record shop, Rhythm Nation. Eventually making the jump over the great divide to London, he spent some time releasing on small independents such as Coyote Records and Slit Jockey, before landing feet-first on party-hard label Digital Soundboy earlier this year with an homage to his youth – the rowdy-as-fuck, blissfully bassy, jungle tinged 'Rhythm Nation' beat-tape.
From one party to another, Mella Dee now skips over to Redlight's Lobster Boy imprint for another rolling raucous cut, Trellick. Out later this week, it's a fine blend of Mella Dee's most promiment influences and flits effortlessly through euphoric breakdowns to dark and churning bass, ruff rollin' percussion and obligatory soundboy sirens. This is everything you need to get buckwild on a Friday night. Yeah, it might be Monday afternoon…but get loose anyway.
Trellick is out October 30th on Lobster Boy (pre-order).