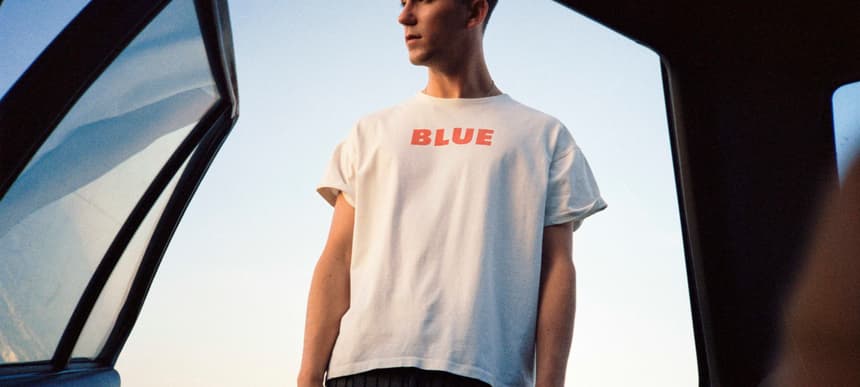 19.06.2019, Words by Felicity Martin
Premiere: Watch SG Lewis live an airport luggage nightmare in the video for 'Blue'
The PMR-signed super producer transports to another dimension in the psychedelic visual...
We've all been there: that agonising moment at the airport luggage belt when you can't see your suitcase. For a globally-touring DJ-producer, this is a situation you'll find yourself in on the regular, and it's the theme of SG Lewis's new video for 'Blue'.
Coming across as a recurring nightmare meets acid trip, the visual mirrors the psychedelic quality of the sharply rising PMR-signed artist's cut.
When he's not producing for the likes of Dave or collaborating with Col3trane and Raye, master-producer SG Lewis has been busy putting out three-part concept album 'Dusk, Dark, Dawn', culminating in 'Dawn', which drops this Friday.
Where 'Dusk' was all about electro and disco-funk, 'Dark' mined a heavier sound, while 'Dawn' promises to explore the "intimacy of quieter moments".
Watch 'Blue' exclusively now:
Listen to SG Lewis's Dummy Mix.
Find tickets to SG Lewis's upcoming US tour and 2020 London headline show here.