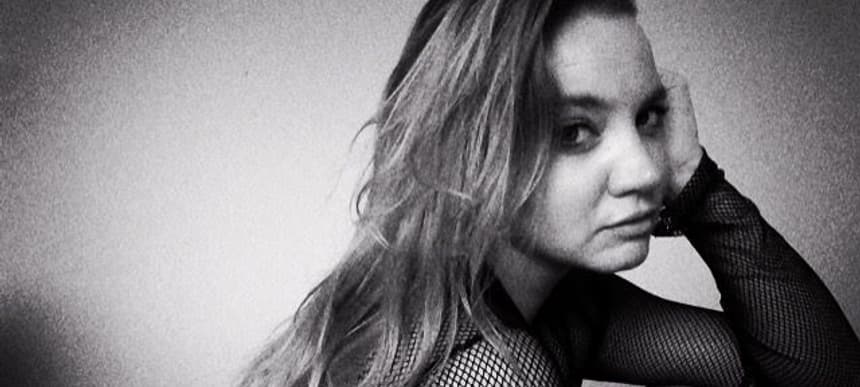 10.11.2015, Words by Natalie /
Stream: Bo Rocha - 'Even Green' EP
In an era where everybody sounds the same, Bo Rocha is flipping the switch. Combing her soft vocals, with hard-hitting vocals and feline independence to set her aside from the multiplying ranks of hot-to-trot vocalists screeching over a staid, shuffling house beat.
Bo Rocha's self-medicating release 'Even Green' is a descent into a late night paradise via the dance tinged flecks of Tangerine Flake, the hangin' on of For Days, the exotic mystique of Now More Again and the pitched-down swathe of Live Fast Or Die.
More full bodied than your favourite bottle of Cabernet, 'Even Green' amalgamates razor sharp pop with R&B tinged vocals, placing Bo as one to watch in 2016.
Bo Rocha's EP 'Even Green' is forthcoming November 13th on Bait & Switch. Bo plays The Waiting Room in London on November 11th (tickets).