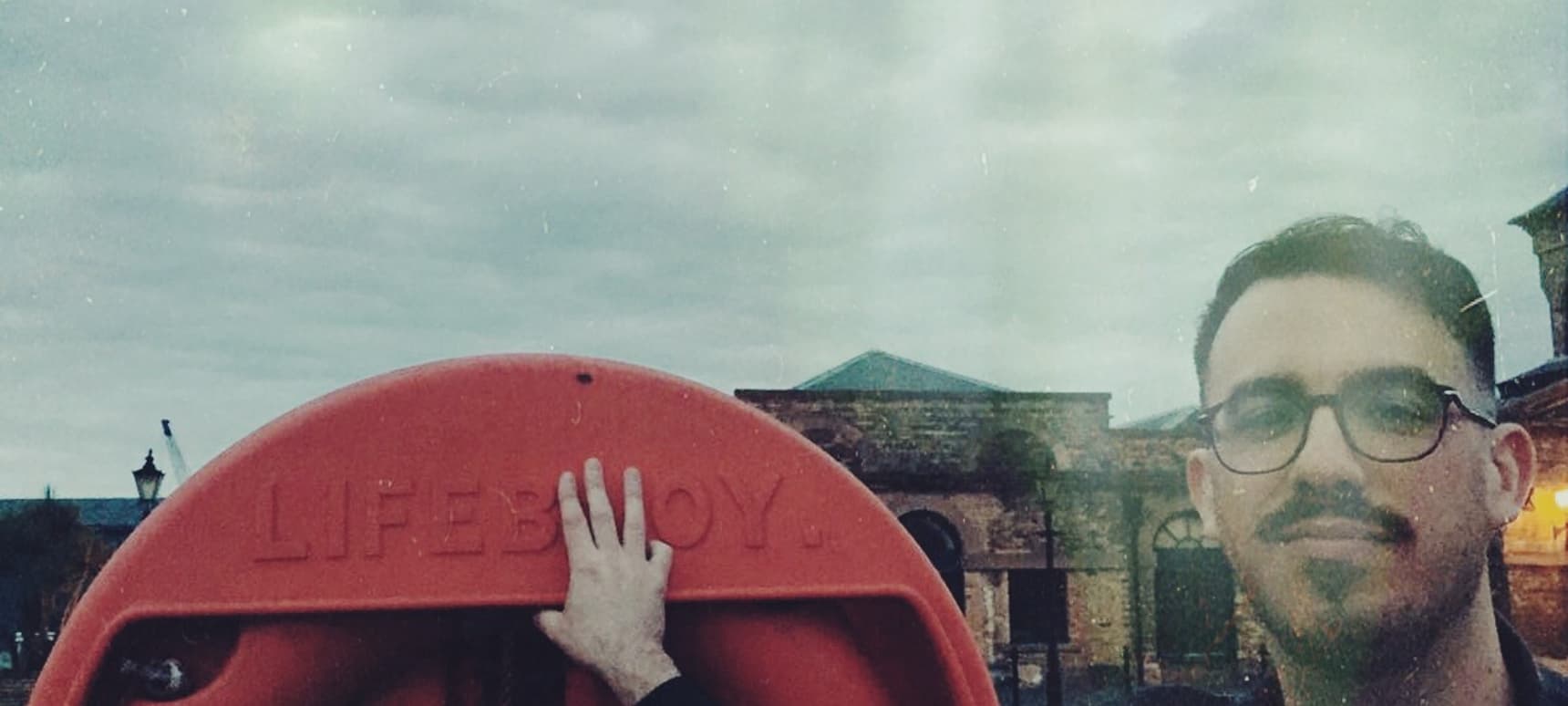 29.07.2016, Words by dummymag
Stream: Lockah - 'Sports Day' EP
Edinburgh based producer and lover of 'weirdo disco cuts' Lockah returns this July with a brand spanking new maxi-single, featuring three tracks of dancefloor sultriness dedicated to sporting greatness and that insatiable rush of euphoria when you know you're breaking a sweat, and damn, don't you look great.
With an edit for every occasion, the original version of Sports Day dips into a sound palette that spans Detroit techno bass, bouncy 707 drums, and NYC freestyle synth stabs. Close your eyes and you might even be on the sidelines of an '80s high school American football match, wearing a very itchy pink fluffy jumper and swearing like a trooper.
Sports Dub doesn't hold back, and goes a little deeper for the DJs by peeling away some warmth to really let the Latin percussion and spaced-out spring echoes take charge. Things take an even darker turn once the day draws to close, with Sports Nite waving creeping its way into the early '90s with ruff 'n' ready jungle breaks (and you can't forget the sirens).
Lockah releases 'Sports Day' on July 29th. Buy the accompanying risograph print which is hand numbered by Lockah and limited to 50 copies worldwide here.