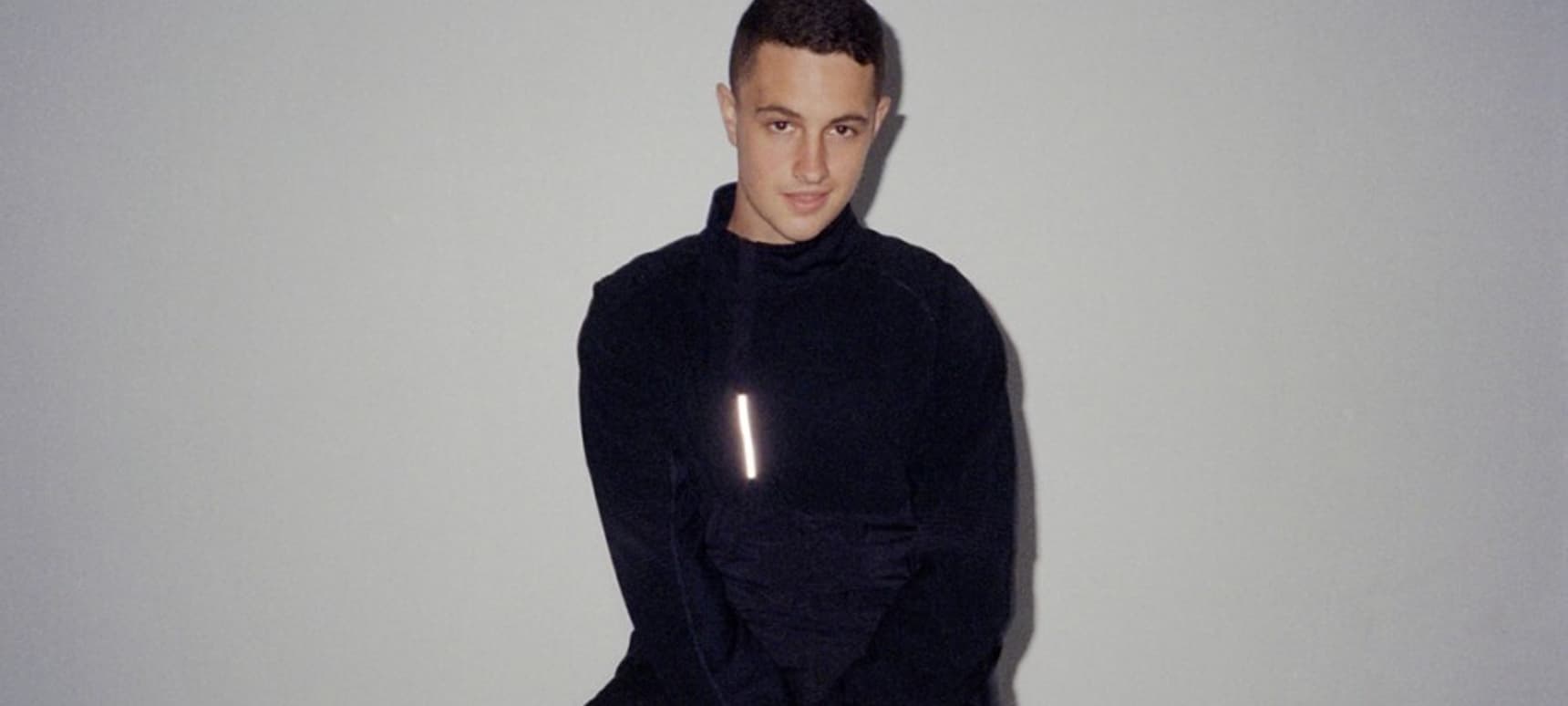 11.04.2014, Words by Aimee Cliff
Young Thug - Stoner (Evian Christ remix)
Things keep chugging along on board the Evian Christ train: it's less than a month since the release of the 'Waterfall' EP and he's already confirmed via an interview with self-titled that he's working on beats to send over to Kanye for the follow-up to 'Yeezus' (at what point does HudMo get jealous?).
Not long after the news began circulating, this remix of Atlanta trap hit Stoner dropped via Twitter. It's much in the vein of 'Waterfall's industrial rattle, giving Young Thug's original the coldest of makeovers. Head to Mediafire (legitimately) for a stream/free download.
Tri Angle released the 'Waterfall' EP on March 17th 2014.