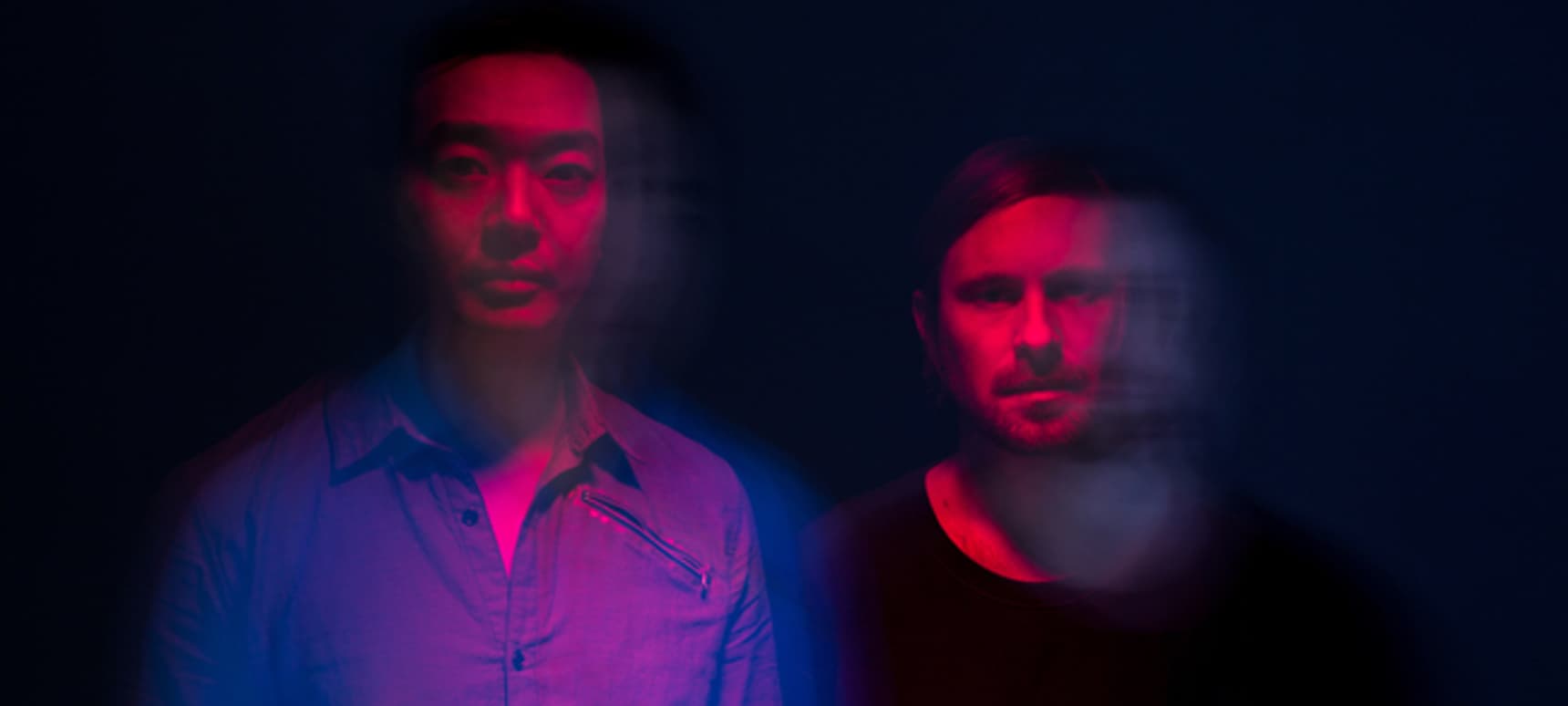 14.03.2014, Words by dummymag
Fuck Buttons - Brainfreeze (Alt. Mix)
Hear the adventurous noise duo's contribution to the Bleep 10 compilation.
As reported, Bleep are celebrating turning ten by putting out a compilation with some damn fine artists like Oneohtrix Point Never, Lone and Machinedrum – and it genuinely features a Modeselektor track titled I'm not into Twerk, I'm into KrafTwerk.
Fuck Buttons' contribution to the compilation is an alternative take on 'Slow Focus' opener Brainfreeze, which can be heard right now. Sometimes "alternative mixes" disappoint by failing to actually be all that different, but there's no worry here: those opening Kate Bush-y drum patterns and the general miasmic crumble as Brainfreeze builds is replaced by gentle synth swells, a rubbery breakbeat and various sounds suggesting some form of epic battle between a pack of whales and a pack of seagulls is going on nearby.
A quick note for your diaries: Fuck Buttons will also be doing their bit to toast Bleep's birthday at an A/V show alongise Mount Kimbie and Fennesz at London's Barbican Centre on April 24th.
Bleep will release 'Bleep:10' on May 5th 2014.