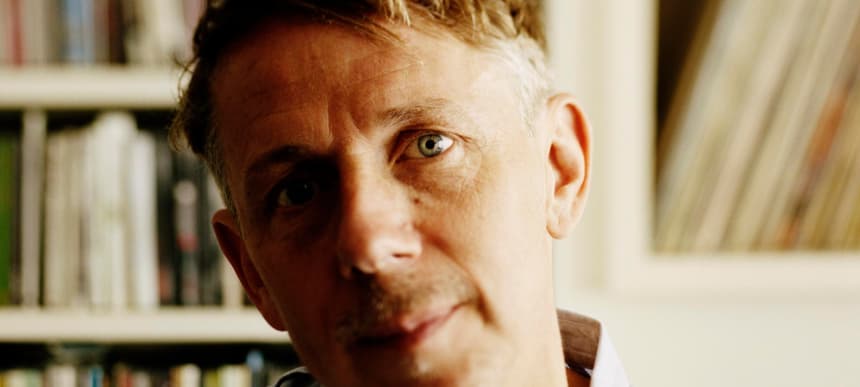 22.01.2019, Words by Felicity Martin
Gilles Peterson announces inaugural We Out Here festival for 2019
We Out Here is coming to Cambridgeshire this summer...
Gilles Peterson has announced a brand new weekend festival, We Out Here, for summer 2019.
The four-dayer takes places between Thursday 15th – Sunday 18th August in Cambridgeshire, although the exact location is yet to be revealed.
The new event from Gilles and his Brownswood Recordings and Worldwide FM ventures takes its name from the 2018 Brownswood compilation, and the festival is set to be as eclectic genre-wise as Gilles' famed BBC6 show, spanning electronic, jazz and beyond.
No artists have been announced yet, but the press release promises 'new faces of London jazz to the UK sound systems of past and present to the global legends and trailblazers who've impacted music as we know it today'.
The festival is billed as family-friendly and will also 'present a crafted offering of world food and drink, wellbeing activities, discussion and discovery sessions, along with family activities', alongside its musical output.
Pre-sale sign-up for tickets to We Out Here can be found here.