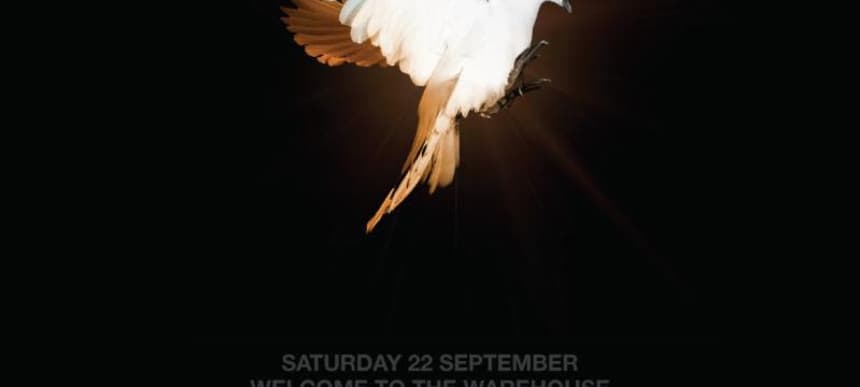 28.04.2017, Words by dummymag
Premiere: Club Late Music 'G.U.N' Compilation
'Open-source' online music collective Club Late Music have formed as an ongoing collaborative project with the aim of bringing together visual artists and music producers from all over. Launching this May, they will be using various open formats of club nights, exhibitions and projects for their international music community.
Various members have also contributed tracks for a new compilation themed around contemporary, post-internet culture to reflect the global nature of music consumption and experimentation today. Built like open source software, Club Late Music is a diverse music platform featuring digital, 3D, and VR art, geared towards emerging artists across the world such as Prince Lucien (London), Sport Eyes (New York) and Shamble (France), with events starting off in London, Paris and Tokyo.
Kicking off their new compilation, premiered here, they've got Tokyo's NAAFI affiliate Wrack, Rinse France's Lil Crack, London producer and graphic designer Blastto (set to play in May with PC Music's Spinee) and GFOTY, Moombahton producer Kid Cala, and Netherlands-based Lyzza.
Join the event in London on May 18th https://www.facebook.com/events