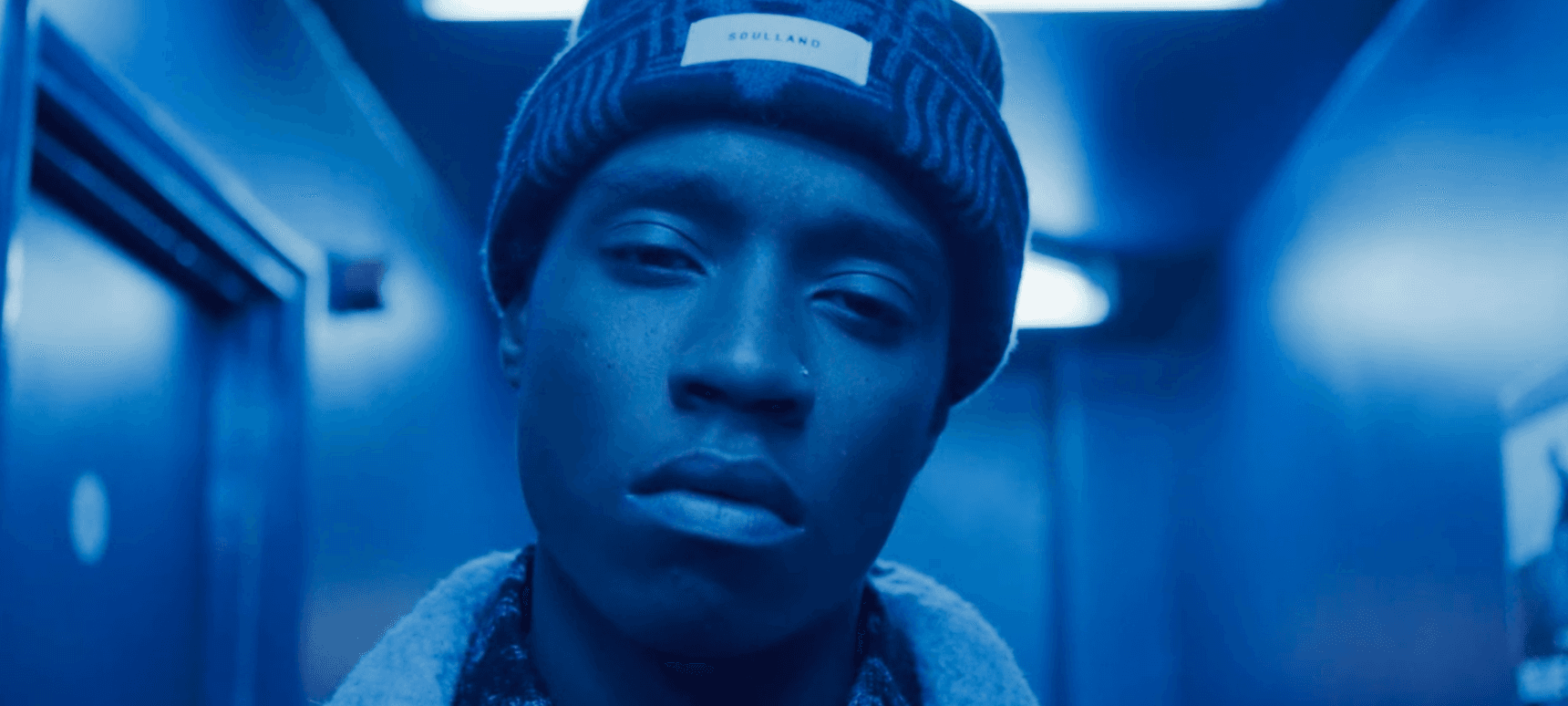 29.04.2016, Words by dummymag
Watch: iD Mobile Presents New Originals - Rejjie Snow
Have you ever thought about what it would be like to release yourself from something that confined you? Just take a hop, skip and a jump into another dimension? A bit like New Originals protagonist, Rejjie Snow who, with a headful of dreams has become Ireland's most promising hip hop export. Creating a world in his imagination, Rejjie moved from his native Dublin to London which was just the beginning in his quest to live out some of his wildest music fantasies – which so far have included a flurry of soul-tinged rap releases, a tour support slot in Eastern Europe with Madonna and a cameo from Lily-Rose Depp in the recent video for All Around The World. Despite navigating a globetrotting trail of unabridged horizons, Rejjie still pays homage to his roots – popping into the cornershop in Dublin he frequented as a kid, spitting bars with childhood friends and most importantly, taking some quality time out to have a cup of tea and chat with his nan.
Destiny is all about taking control, making the small things in life count, meeting people and communicating. It's all about being able to have uninterrupted access to the people that really matter. Whether you're outside a club at 3am in New York City or half-drenched on the way home from a job you couldn't care less about, iD Mobile puts you in control with cappable plans, the ability to rollover your unused data for free, and a handy app to view your plan at any time.
Read more at idmobile.co.uk and watch further episodes of New Originals here.