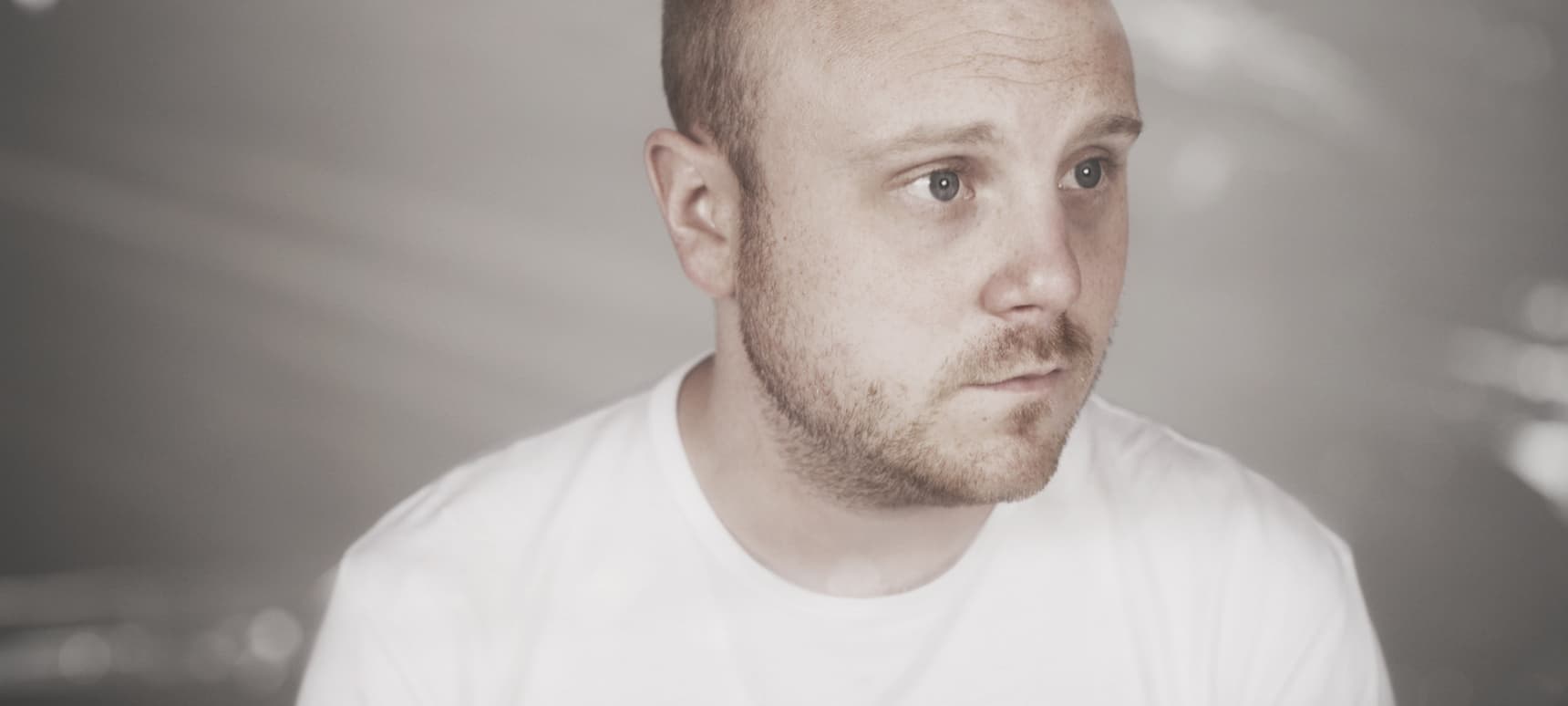 02.02.2016, Words by dummymag
Dummy Mix 305 // Huxley
Master of the DJ booth and the studio, Huxley rode the crest of the wave into 2016, returning to his regular haunt – Will Saul's label Aus Music – for the release of his 'Widow' EP. Packed with ruff 'n' tuff drums, prominent synths, tweaky arrangements, and a love for melody – it's a triumphant way to kick off a year for the Tring based producer.
Past releases have landed from labels like Hypercolour, Tsuba and 20: 20 Vision; spanning from club hits and plenty of handy DJ weapons, as well as his celebrated debut album on Aus Music, of which Huxley has become a label mainstay. A versatile producer, he's just as happy collaborating as he is rolling solo, embracing his eclectic tastes across the board of electronic music.
Keeping the momentum going after 'Widow', Huxley recorded an exclusive (and pretty aerobic) mix for us. Around 90 mins in duration, it traverses through fist-pump worthy tracks ripe for sweaty basements, before giving way to the more soothing sounds of Esther Silex's Oskar on Studio Barnhus (which shares the same sample from a Scooter track). It's 4 o'clock in the morning and it's starting to get light…
Listen to the mix below and well, get ready for the weekend.
Dummy Mix 305 // Huxley tracklist:
01. Maxine & Cleo Flynn Rhythm
02. LA-4A Understand
03. Sage Caswell Welcome Home
04. Hanne & Lore Street Kings 2.0
05. Giacomo & Michaelangelo
06. Philip Bader & Nicone Break It Down
07. ONNO Because I (Ninetoes Remix)
08. Mele Queens Day
09. Mr G. Exit
10. Huxley Hopeless
11. Alexander D'Neil Klona (Truncate Mix)
12. Tricky How's Your Life (Huxley Remix)
13. Locklead Deepcore
14. Andre Kronert The Throne Room
15. Rod Dimsur
16. Hiroaki Lizuka Opto
17. Boxia Revolution
18. Malin Deorbital Descent (Yaleesa Hall Remix)
19. Buffered Multiple Mark 1.2
20. Savas Pascalidis Cold Front
21. Heiko Laux Dry Me (Acid Mix)
22. Fur Coat Side Effects
23. ????? & ???? ????? On My Way (????? remix)
24. Esther Silex Oskar
Huxley's EP 'Widow' is out now on Aus Music (buy).