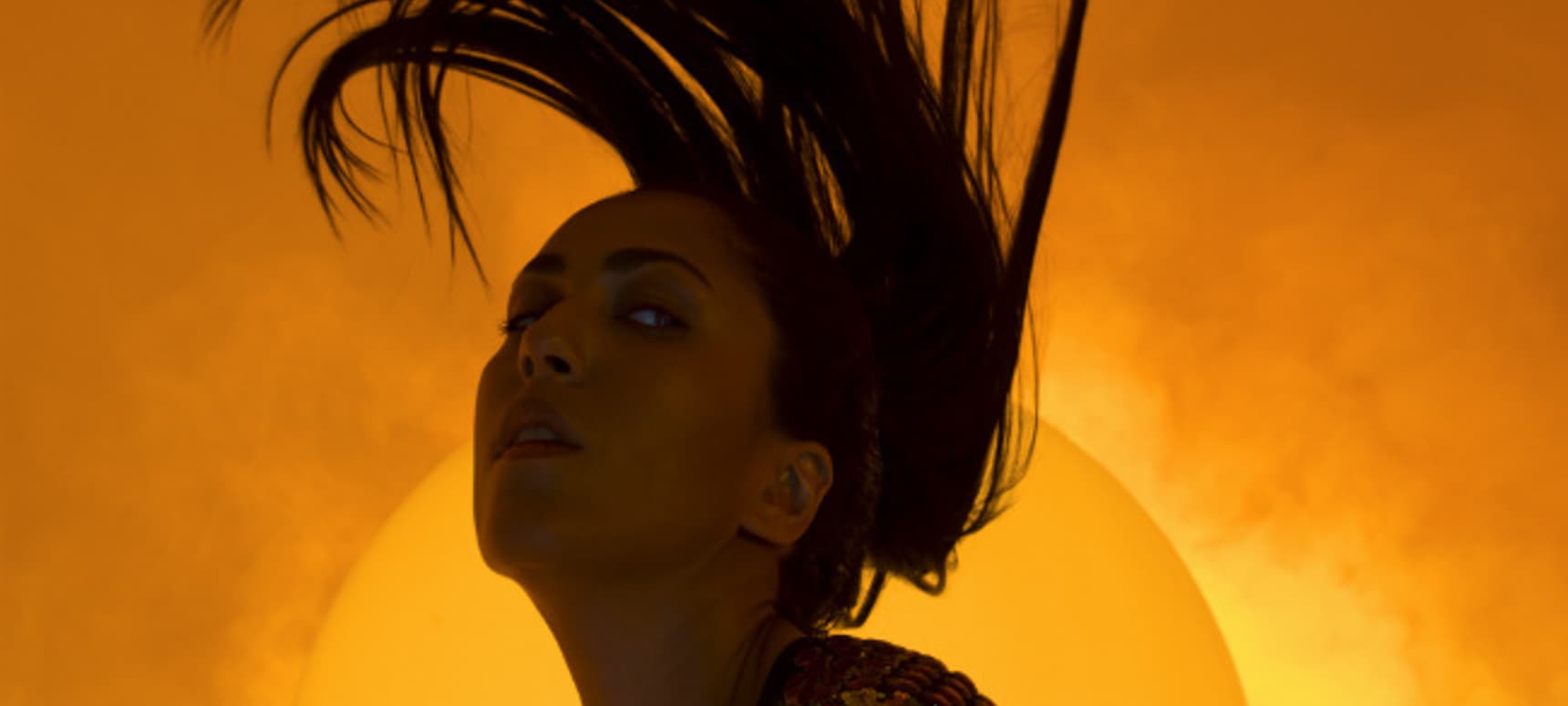 27.01.2016, Words by dummymag
Listen: Lafawndah - Town Crier
Lafawndah has shared a new track titled Town Crier.
Taken from her upcoming EP 'Tan', Lafawndah's new song follows the title track released in late 2015, and comes alongside an interview with her and political activist and Harvard professor Lawrence Lessig. In a press release, Lafawndah explained the reason for the talk as thus:
"Town Crier is the new single that I'm sharing from my EP. The song starts off as what might initially sound like a deceptive romantic relationship and concludes with the rumbling threat of insurgency against the powers in place.
For this occasion, I had the honour to talk to Lawrence Lessig.Lessig is so many things; they shouldn't fit in a single lifetime. Here, however, are a few: he's a professor of law at Harvard; a long time proponent of internet copyright issues; founder of Creative Commons; and an independent political activist who recently ran as a candidate in the 2016 US presidential election with the aim to raise awareness around campaign finance reform. To accompany the release of "Town Crier", I thought Lessig and I could talk about civil disobedience and how to mobilize people beyond the politics of dissatisfaction."
Listen to Town Crier above and read a full transcript of Lafawndah and Lessig's conversation on SPIN.
Lafawndah will release her 'Tan' on February 5th through Warp Records (pre-order).