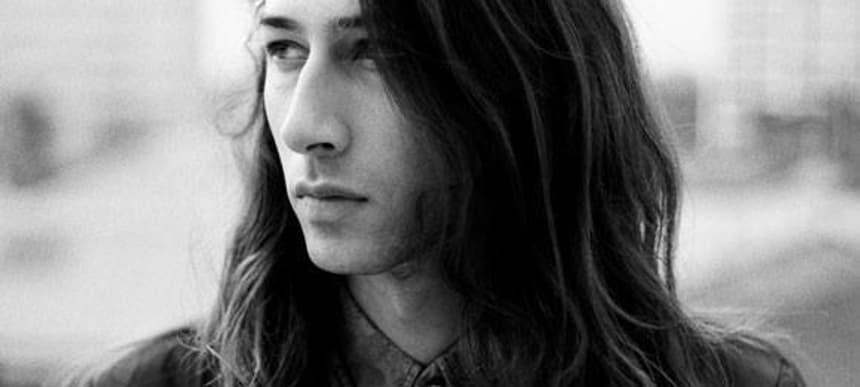 07.08.2014, Words by dummymag
Kindness is back!
The IRL pop genius announces his second album with a nifty teaser video.
Kindness is back, people!
The IRL pop genius has been hinting at a follow-up to debut album 'World, You Need A Change Of Mind' for ages. What we know so far is that it features Kelela, Robyn, and Blood Orange, as well as a potential collaboration with Jimmy Jam and Terry Lewis.
Today, he's announced the second album officially, with a nifty teser video and the words K I N D N E S S A L B U M 2.
The video is titled 'Otherness' – is this the name of the album or a track?
Does anyone actually care at this point?
Kindness!!!!!