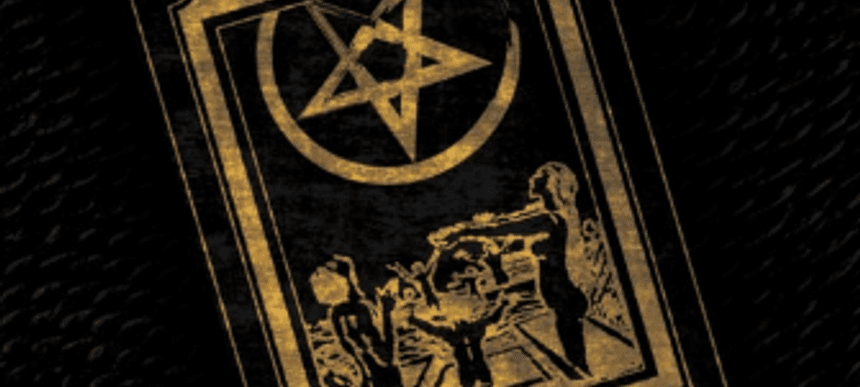 15.06.2016, Words by dummymag
Listen: Santa Muerte & El Blanco Nino - Pal Piso
Making a name for themselves with a slew of remixes and edits that have filtered in to the sets of forward-thinking selectors like Kamixlo, Ma Nguzu and MM (make sure you check out their heavy drop on GHE20G0TH1K from the end of last year if you haven't already done so), production duo Santa Muerte are set to drop their first release of original material on June 20th. Not only that, but 'Oraciones' will also inaugurate their new label, Majía.
'Oraciones' EP won't disappoint fans of the Houston duo's work to date. The four-track EP, which sees the duo collaborating with King Doudou, El Blanco Nino and Kala, is a focused effort that confidently draws together a swatch of global club influences. There is no doubt that Santa Muerte's hybrid productions were built with the club as their target, pairing rugged reggaeton rhythms with trembling, otherworldly melodies and booming bass hits to powerful effect. The EP is completed by a fierce remix from like-minded Chilean producer Imaabs, who turns in a lean muscular rework of TAK.
We've got the premiere of EP highlight Pal Piso, which features US producer El Blanco Nino. Powered by broken beats and a film of skittering percussion, it is the warbling synth melodies and a rapid-fire vocal refrain that deliver the knockout punch.
Santa Muerte's 'Oraciones' is out June 24th on Majía.