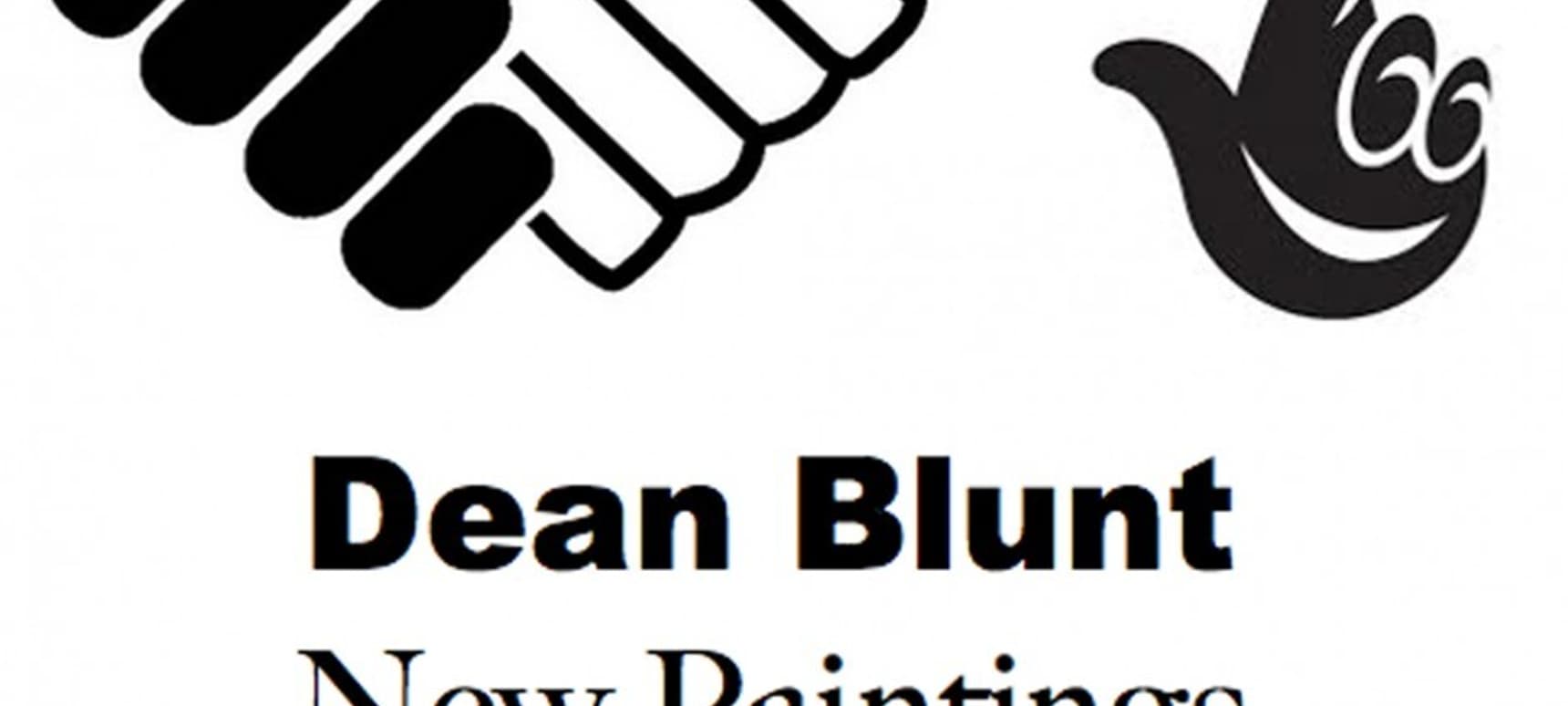 29.07.2014, Words by dummymag
Dean Blunt is presenting 'New Paintings' at London gallery [ space ]
From October 2nd to December 2nd, Hackney studio [ space ] will host Blunt's 'New Paintings'.
From October through to December, Dean Blunt will host a new exhibition at Hackney gallery/studio [space].
Though there's no information about the exhibition available online yet, it appears to take the name 'New Paintings'. Blunt is no stranger to the gallery, having hosted his 'Brixton 28s' exhibition there last year.
'New Paintings' is the latest Blunt project to take his art beyond recorded music: besides his live band performances, it was recently announced that he'd present "a reading" of his forthcoming album/project 'Black Metal' at Bristol literary festival Off The Page. Judging from the handshake on the poster, race relations is a topic being explored – something that's been more explicit in his recent work than ever.
'New Paintings' takes place from October 2nd to December 2nd 2014 at [space] in Hackney, London.