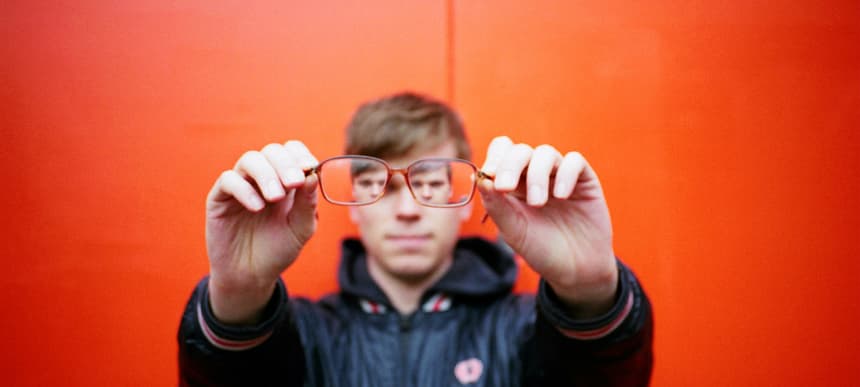 31.10.2013, Words by dummymag
Deadboy's Halloween 2013 mix
If there's any reason to look forward to Halloween, it's Deadboy's annual mixes.
For the past three or four years, Deadboy has been dropping horror mixes on October 31st (his name is Deadboy, after all – you'd expect no less – although he does also release Valentine's Day mixes). They're usually very camp rather than genuinely spooky, but they're still a lot of fun, and this year's edition is no different – expect ghostly church organs, dungeon funk, and zombie reggae. There's also room for the Skatt Brothers' Walk The Night – no Halloween mix would be complete without it.
Deadboy dropped a new EP for Numbers earlier this year, the stellar 'BLAQUEWERK'.