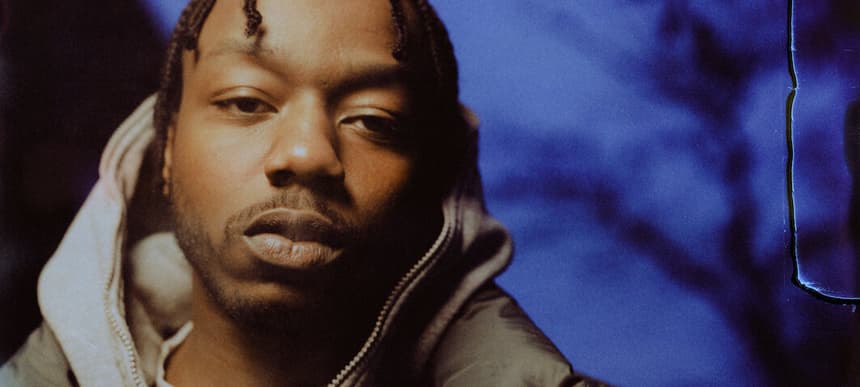 13.11.2023, Words by Billy Ward
Lord Apex, SamRecks and Joe James headline our UK RAP playlist
Listen to the best new songs the the UK Rap scene had to offer across the last week
Check out these tracks from our UK RAP, DRILL & GRIME playlist, which is dedicated to bringing you the best music from across the British rap scene. 

1. Lord Apex feat. Greentea Peng - 'In Your Heart'
Lord Apex has been one of the UK's most versatile and consistent hip hop talents over the last decade. Following a string of emphatic projects, the Londoner delivers perhaps his most ambitious to date, 'The Good Fight'. Lifted from the new project, AP's link up with Greentea Peng stands out from the rest as the rapper floats into melodic territory. It's an effortlessly buttery track showcasing two of the UK's coolest talents about. 
On 'STRINGS', fast rising rapper SamRecks delves into introspective themes of love and life. The song is a unique blend of energetic music paired with insightful lyrics and explains why there has been so much hype orbiting this thought-provoking lyricist of late. 
Essex native Joe James delivers again with his bar-heavy new single 'G-LAY'. Splicing UK drill production with an unmistakable 140-inspired grime influence, this genre-blurring anthem epitomises the sheer quality James' fans have come to expect each time he drops a new track. 
Stream our UK RAP, DRILL & GRIME playlist below: