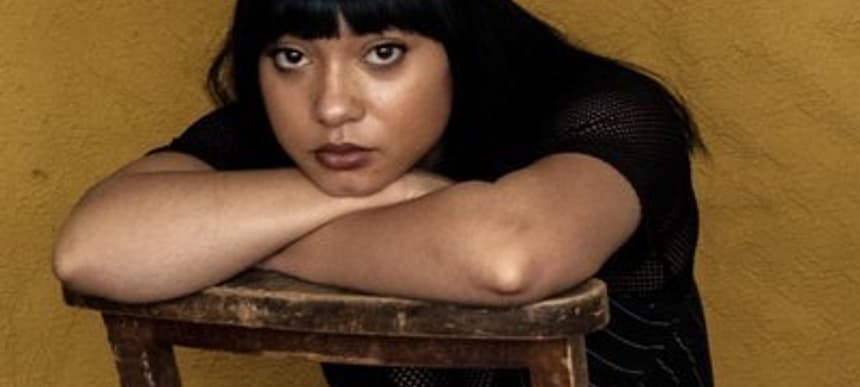 22.02.2018, Words by dummymag
Dummy Mix 504 // Taylah Elaine
Up and coming DJ, Taylah Elaine, has been building a reputation on the radio circuit, providing vibes for the likes of Balamii, Radar Radio and NTS and curating a number of events. With eclectic tastes weaving together the sounds of grime, garage, Baltimore beats and electronica, her sets are always thrilling and unpredictable, a praiseworthy feat from the baby-faced assassin.
Her Dummy Mix is short and sweet, flipping tracks from Novelist, Wiley, Cardi B and others, and its attention to detail sets Taylah apart as a methodical thinker on the decks.
Tracklist
Drake – Trophies (FS Green Edit)
Massappeals – Look At Me (Instrumental)
Sir Spyro – Mud (Instrumental)
Outkast – SpottieOttieDopaliscious (HugLife Remix)
Flosstradamus – Hood Fantasy
Treble Clef – Trumpet Boom (Instrumental)
Full Crate & Jarreau Vandal – Get Your Freak On (Edit)
Kayzee – Bipolar Disorder
Cardi B (Feat. 21 Savage) – Bartier Cardi
Wiley – Igloo (Instrumental)
LL Cool J – Doin' It (Rico South Baile Funk Remix)
Novelist x Mumdance – 1 Sec (Smokey Bubblin' B's Remix)
Donae'o – Womp Womp
Carnage – WDYW (FS Green Remix)
Check out Dummy's curated playlists on Spotify.