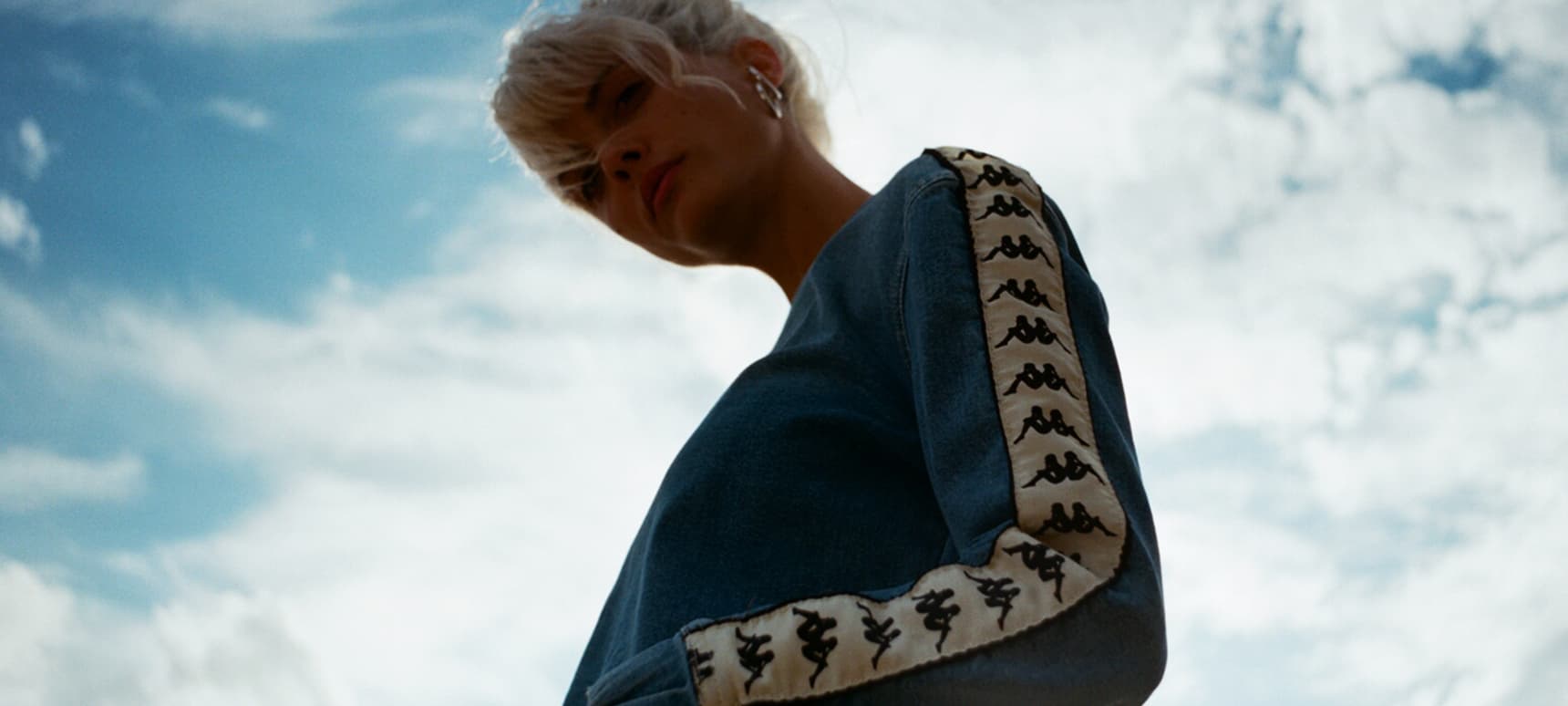 04.04.2019, Words by Felicity Martin
Dummy Mix 546 // Noga Erez
Scooping together a razor-sharp blend of hip-hop and thumping electronics, her mix plays like a tape of some of the most exciting and forward-thinking music going
Tel Aviv-based singer, songwriter and composer Noga Erez blew us away with 2017 album 'Off The Radar' and its disjointed, politically-infused pop. Holding experimentalism at the core of everything she does, she recently reimagined that LP into 'RADAR Reworked' using her native country's Camerata Orchestra, reaching into the space between contemporary and classical.
We invited the renegade Israeli artist to helm the latest Dummy Mix, where she's scooped together a sharply-curated blend of hip-hop and thumping electronics,  playing like a mixtape of some of the most exciting and forward-thinking music going.
Press play below, and find the tracklist after the jump.
Tracklist:
Little Simz – Boss
Teo – Americano
Ari Lannox ft. J Cole – Shea butter baby
J.I.D – Of da Zoinkys
Billie Eilish – bury a friend
H.E.R – Losing
Leikeli47 – Tic Boom
Samm Henshaw – Church
Noname – Ace
Pell – chripin
SiR – DEvils
Teyana Taylor – Hurry ft. Kanye West
Tierra Whack – Hungry Hippo
Leikeli47 – Girl Blunt
Chynna – iddd
A$AP Rocky x Tyler, The Creator – Potato Salad
Sammus – 1080p
James Blake – Where's The Catch
Thundercat – Them Changes
Listen to the mix on Soundcloud.
Noga Erez's 'RADAR Reworked' is out now on City Slang.