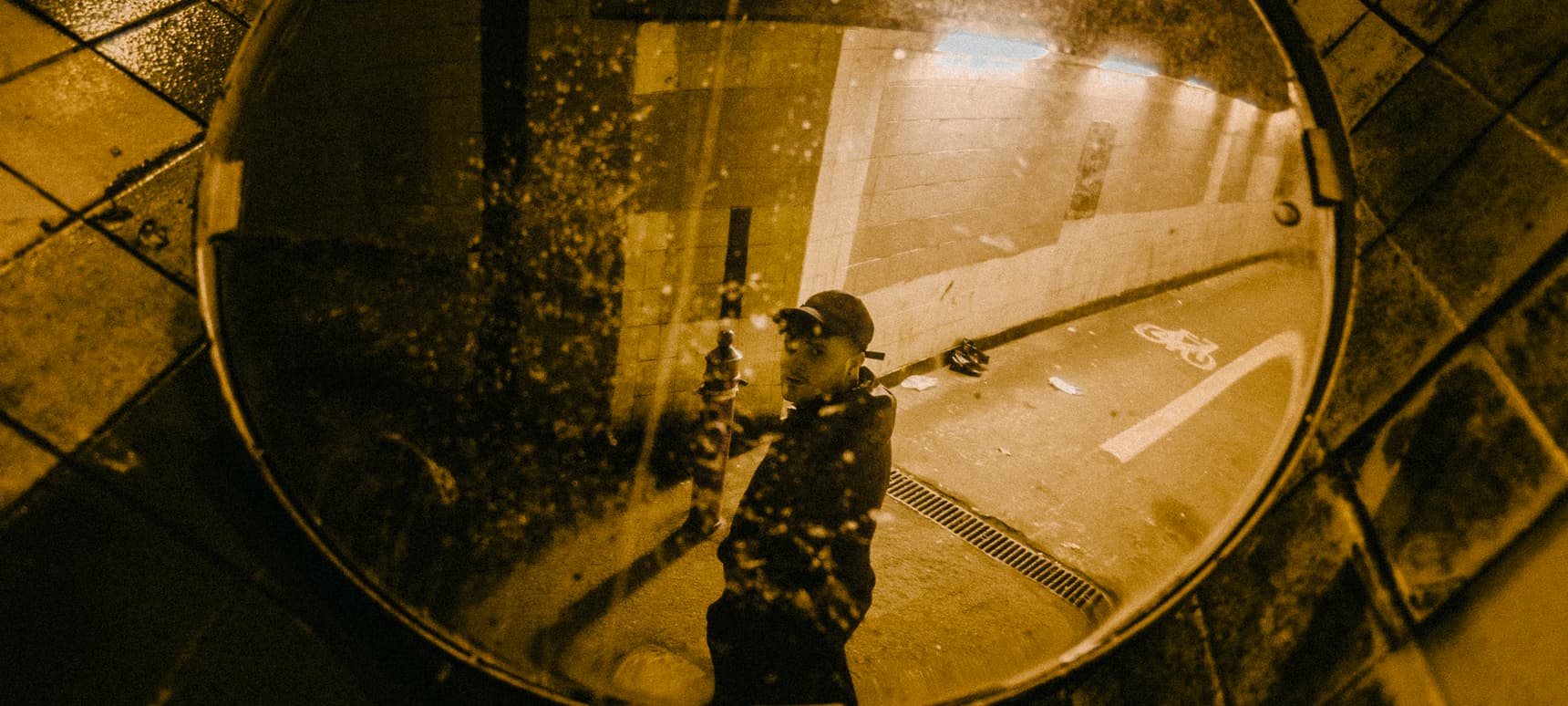 24.07.2019, Words by Felicity Martin
Dummy Mix 560 // Mind Of A Dragon
Garage is one of those sounds that'll retain an undeniable presence within the canon of dance music in the UK. In the current manifestation of the genre, Mind Of A Dragon is making some serious moves.
Tipped by Conducta in our artists to watch in 2019 feature as "a diverse producer who weaves through the sounds of UK garage and beyond but maintains his distinctive sound," earlier this year he dropped 'Wheel Up' on the former's Kiwi Records imprint, following it up with a sensational 100% production mix, while he also teamed up with Capo Lee for the darkly danceable 'Sun Goes Down'.
His Dummy Mix, overwhelmingly stuffed with his own gold-standard productions plus some Sweet Female Attitude and Stormzy dubs, represents some of the finest UKG on offer right now. "With this mix I wanted to include not only exclusives from myself, but also some of my favourite tunes of the moment from a selection of amazing producers also creating UK garage," Mind Of A Dragon says. "The diversity and number of active producers really showcases the strength of the genre in 2019."
So sling on the Moschino, crack open the champers, and press play below.
Tracklist:
Mind Of A Dragon x Jack Junior – Wot U Need
Mind Of A Dragon – All Alone
Mind Of A Dragon – Q.L.F
Smokey Bubblin B – Better Run
Mind Of A Dragon – Crown Dub
Karma Fields – Feel Real (Kastle Remix)
Soundboy Cookie – My Production
Mind Of A Dragon – Flowers dub
Tuff Culture – Cosmos
Prescribe Da Vibe – Clearer Now
Soundboy Cookie – Untitled
Might – Power
Smokey Bubblin B – How Deep
Mind Of A Dragon – Leave Dat Trap Dub
Mind Of A Dragon – Complications
Mind Of A Dragon – Beggin Me
Kastle x Mind Of A Dragon – See U Down
DJ Q x Mind Of A Dragon – I Need
Mind Of A Dragon – Right By Me
Mind Of A Dragon – Never Find
Mind Of A Dragon – Luv We Had