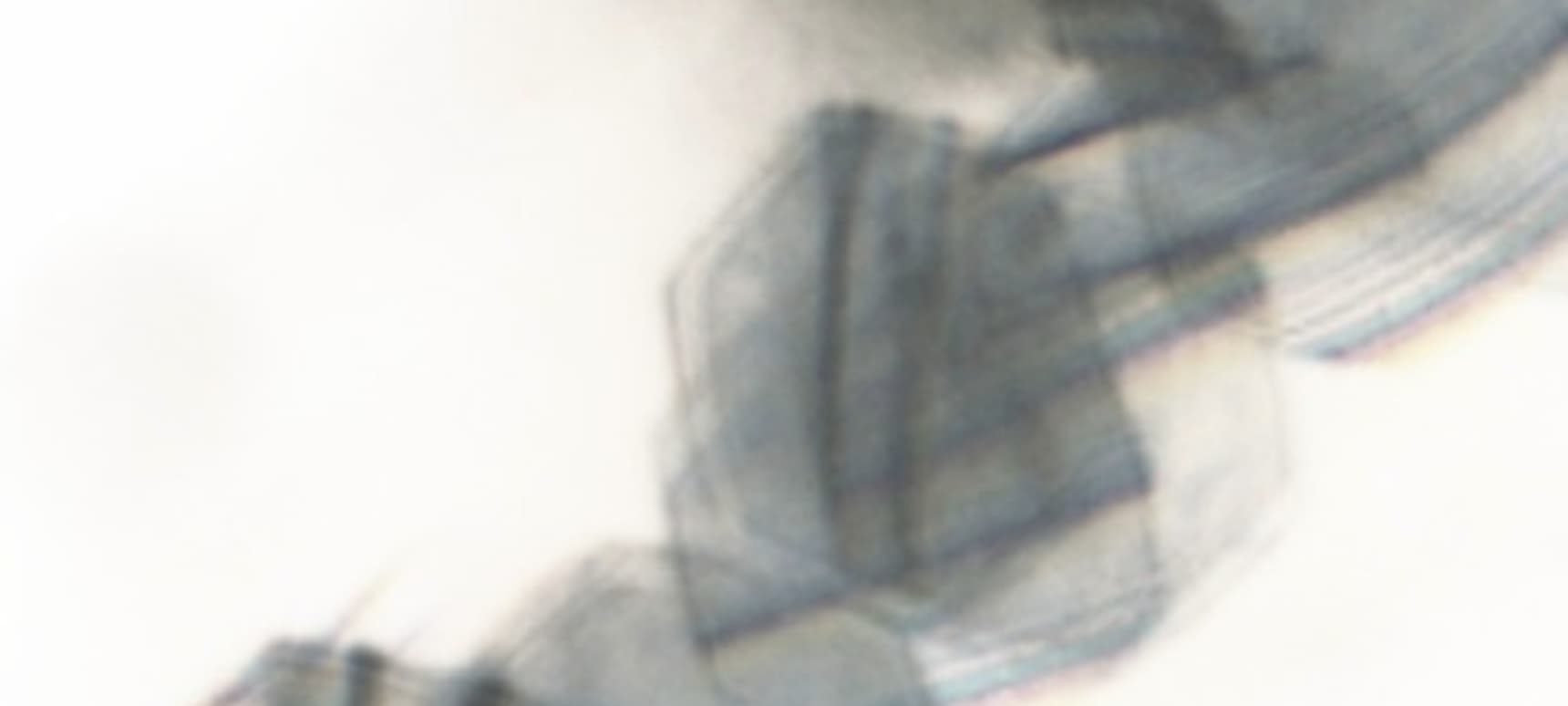 09.01.2014, Words by dummymag
Sd Laika's 'Idiot Thug' mix
Sd Laika is the latest addition to the Tri Angle family. First appearing in 2012 on Visionist's label Lost Codes, Sd Laika makes a sort of roughshod grime, one that's gritty and coarse-edged, as if it's been filtered through sandpaper.
Before the release of Sd Laika's first record for the label, you can hear a 14-minute mix of 100% original productions, showcasing what comes out of the producer's brain in all its terrible glory. Sometimes it sounds like a broken eski, at others like a skinpeeled Spooky, and there are even skeletal sample strucures that sound almost as if they come from Oneohtrix Point Never's recent album.
Sd Laika has tagged the mix with #StrawDog on Soundcloud, something that Tri Angle reiterate. The label further add that very little of the 'Idiot Thug' material will actually make it onto Sd Laika's forthcoming record (whether that's an EP or full-length is currently up in the air), so enjoy it for what it is.