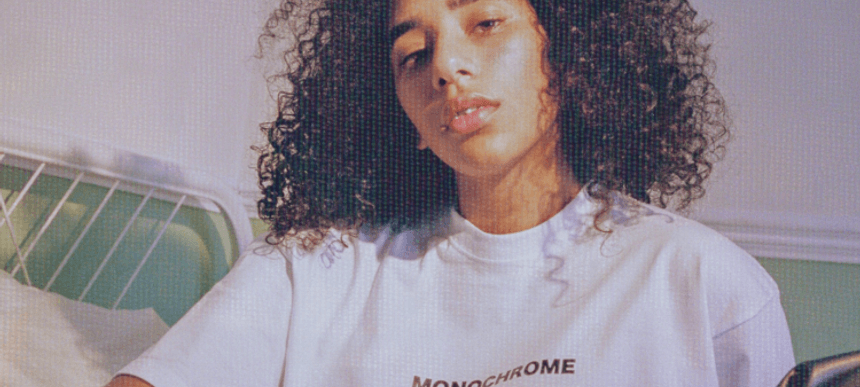 27.11.2018, Words by dummymag
AMA, Erika De Casier and Nunu added to Dummy's BRAND NEW playlist
Check out 5 of the hottest tracks from our carefully crafted playlist showcasing a number of under the radar artists.
It's that time of the week again – that time where we cherry-pick a number of international gems from a bunch of unknown and up-and-coming artists for our 'Brand New' playlist on Spotify.
–
1. AMA – 'Monochrome'

18-year old West London-vocalist AMA shares a fresh new track and video ahead of her forthcoming EP.
2. Erika De Casier – 'Do My Thing'

Check out the Copenhagen-based artist's dangerously addictive new single fusing 90s G-funk and R&B in the most contemporary way possible. Check out the video now!
3. Yxng Jynn – 'Ghostride'

Premiering exclusively on Dummy, the London-based multi-disciplinarian sets the mood in his psychedelic new video for 'Ghostride'.
4. Samuel Organ – 'Hunted'

Brighton-based multi-instrumentalist Samuel Organ unveils 'Hunted' an exciting single out via Slugabed's label Activia Benz.
5. Nunu (feat. Organ Tapes) – 'SCUM 2'

Strasbourg's very own Nunu returns in full force with a brand new piece featuring Organ Tapes.
Stream the playlist below, and follow Dummy on Spotify to stay ahead of the game on the best new music.