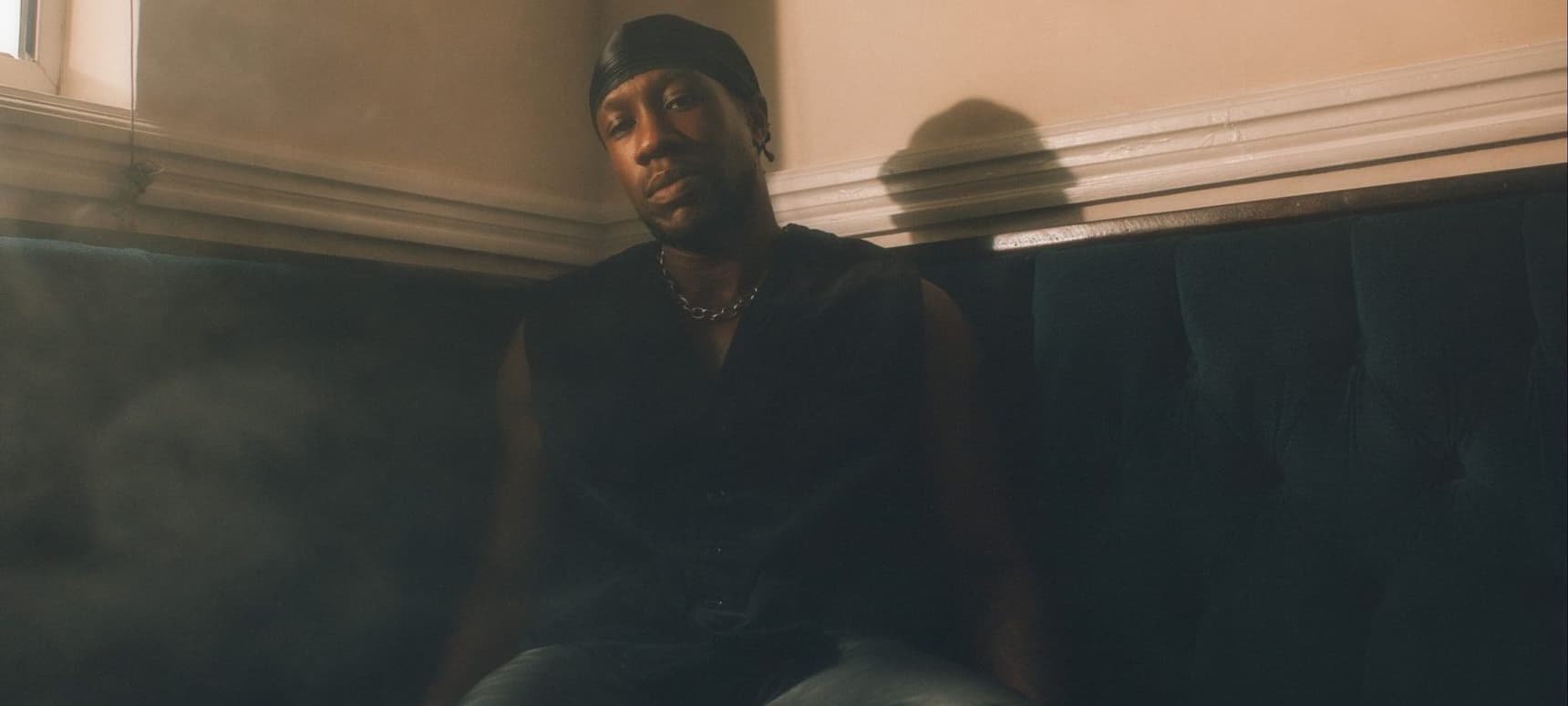 07.10.2021, Words by Billy Ward
BenjiFlow teams up with Nigerian star Oxlade for sumptuous, sun-soaked cut 'My Bella'
It's the next offering from the North Londoner's upcoming EP 'The Thrill'
Continuing his strong return to form this year, North London's BenjiFlow is back once again to unveil 'My Bella', his lavish new single featuring vocal contributions from iconic Nigerian singer Oxlade. The track provides the second taste of his forthcoming EP 'The Thrill', due for release November 4, and gives an exciting taste of what's to come for the rising star.
'My Bella' follows on from his last single 'GO', a Latin infused end-of-summer bop released back in August which came with an addictive Charlie Di Placido-directed music video. Effortlessly melding African alté influences to immerse listeners in his sun-soaked world, BenjiFlow's latest offering showcases the extent of his versatility as he exchanges smooth melodies with Oxlade over an intoxicating tropical instrumental. 
Both of Benji's singles released so far this year feature on his highly anticipated next project 'The Thrill'. The 8-track body of work is the follow up to his acclaimed debut EP 'BENERGY' and is his most ambitious yet, demonstrating his musical prowess once again – amorous in tone and contemporary in its melting pot of smooth sounds. 
Despite originally aspiring to be a grime MC as a youngster, these days, Benji's output is a unique marriage of UK R&B, Afro-cuban rhythms, West African pop and sounds of South America such as samba, bossa nova and salsa. Elsewhere, his exploration of UK rap has led him to work with the likes of Wretch 32, Avelino, Ragz Originale and Oscar #Worldpeace, giving him invaluable experience which can be heard coursing the veins of his music today. 
Accompanying the single, Benji has shared a brand new music video which smoothly links together with his previous set of visuals for 'GO'. Splicing all these sounds together on 'My Bella', as well as his upcoming project, the North London talent has created something distinctive and uniquely his own.
Watch the music video for 'My Bella' below or listen with your preferred player here.
'My Bella' by BenjiFlow and Oxlade is out now via DMY.