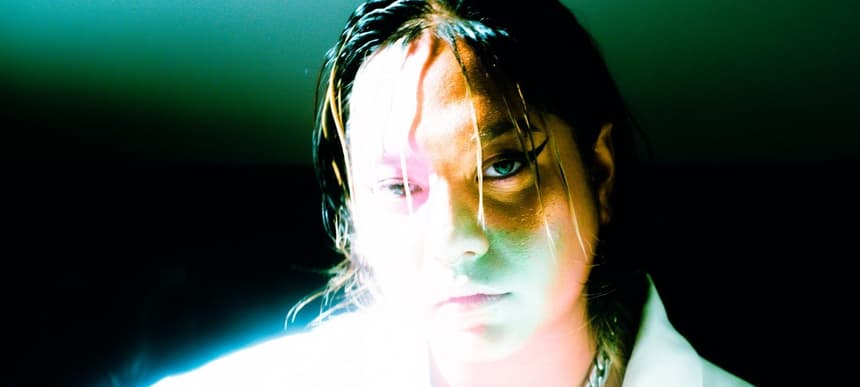 14.09.2022, Words by Billy Ward
Kaisha's silky-smooth new single and video 'Ego' is about when "true colours shine through"
Shifting gears into a hazy, left-field pop soundscape...
Brighton-based singer/songwriter Kaisha is closing out summer the right way with her dreamy new single 'Ego'.
Born and bred in Malaysia before re-locating to East Sussex in 2015 to study music, the emerging talent has been making a name for herself over the last year with her signature honey-dipped vocals and soul-soaked melodies.
The new single follows Kaisha's 'If Not Now Then When' project, the sophomore EP released last year that showcased her fondness for experimentation while carving out a unique brand of twisted alt-R&B.  Shifting gears into a hazy, left-field pop soundscape, Kaisha dreamt up 'Ego' after seeing her friends get hurt by men who should know better.
"This track is about men who pretend to be good guys," she explains about her latest offering, "I often hear stories of situations where they're incredibly nice to their friends but completely the opposite when it comes to the person in a relationship with them. Almost like a facade that they keep up for the outside world but when they're complacent, their true colours shine through. Save us the time and don't pretend to be something you're not."
The accompanying music video, directed and produced by Oska Zaky, sees Kaisha escape to the rolling countryside with a series of striking night and day-time shots. Laying down her vocals in the vibrant heart of nature, the singer-songwriter lends the single a whole new dimension visually.
Taking inspiration from the likes of Mac Ayres, The Internet, SiR, Moonchild and Joyce Wrice, the up-and-coming artist looks poised to finish the year on a high.
Watch the 'Ego' music video below or listen to the single with your preferred player here.
'Ego' by Kaisha is out now via DMY.
Submit music for release via DMY Artists.
Read next: Albertina's 'Cars' receives a heavy UK garage remix from rising producer Harry Rodger