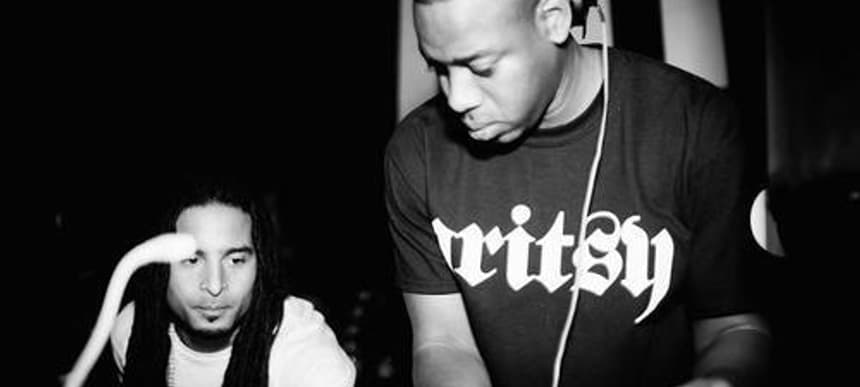 14.05.2021, Words by Felicity Martin
Listen back to a Digital Mystikz guest mix on 6 Music
The dubstep heroes stepped into the mix for Mary Anne Hobbs's show
Earlier today, Mary Anne Hobbs's 6 Music show programmed a pre-2008 dubstep mix by Digital Mystikz (aka Coki and Mala).
"I remember standing in the DJ box at the back of the room witnessing what these tunes did at nights like FWD>>, DMZ and Sub Dub, especially when hearing the tunes on a fat sound system for the first time. It was definitely an overwhelming experience," Coki said in the intro.
"It's been an absolute pleasure to do a Digital Mystikz mix. Much love and respect to Mary Anne Hobbs, thank you for having us again," Mala added.
The show features undisputed classics like Benga & Coki's 'Night', Peverelist's 'Roll With The Punches' and many more.
Read next: DMZ: It Changed Dubstep Forever