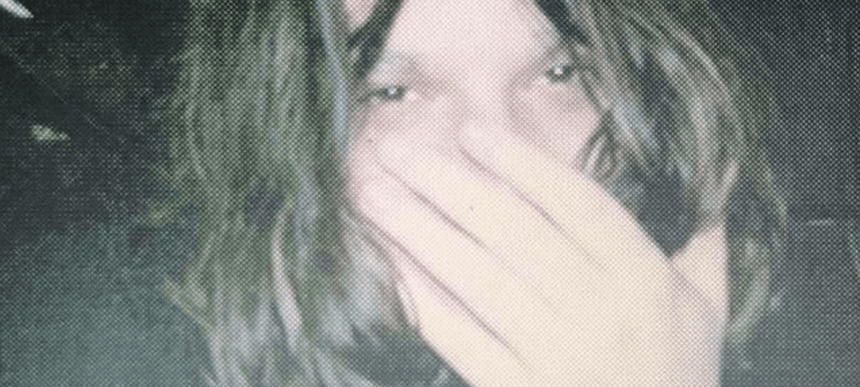 29.03.2023, Words by Billy Ward
luvseat explores addiction, fear and mental illness on 'SH!TSHOW'
The Seattle-based artist returns for the first time this year...
luvseat is back with her first single of 2023, 'SH!TSHOW'.
The new offering is an emotionally charged and meaningful track about addiction, fear, self esteem, and mental illness featuring alternative, industrial production with distorted sounds.
Blurring the lines of genre and gender simultaneously, luvseat has been making music for over 10 years already despite only being 18. During middle school, she taught herself to play guitar and piano with the help of YouTube tutorials before eventually diving head first into the world of Soundcloud rap, where she first discovered XXXTENTACION – someone the artist still cites as one of her biggest musical influences.
Since the start of the COVID-19 pandemic, luvseat has been putting in the work. Following the release of her previous single '¡ADIOS!', the Seattle-based transfeminine artist is raising the levels once again this time around. 

Stream 'SH!TSHOW' below or listen with your preferred player here.