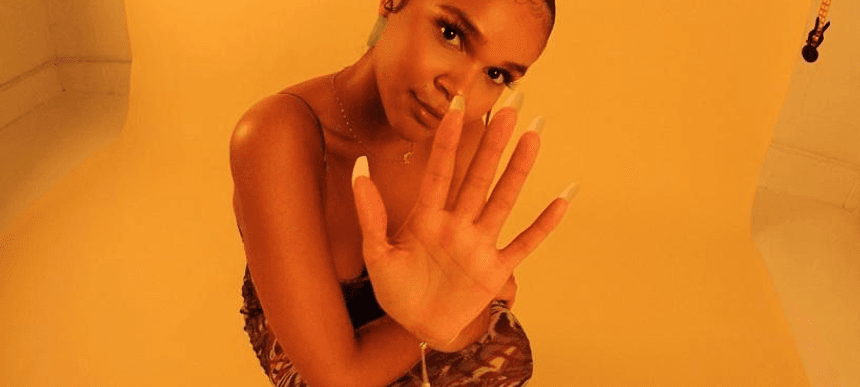 21.05.2021, Words by Billy Ward
Mya K's R&B cut 'Deserve It' is about a late-night trip to a lover's yard
We've been working on the track via our DMY Artists...
After an exciting start to year with her single 'Moves', London based singer-songwriter Mya K shares a passionate new track 'Deserve it'.
The song, which she describes as "sensual with a plot twist", is a dark and atmospheric cut about her late-night journey to a lover's house.
Where Mya has previously experimented with more upbeat sounds such as trap and hip hop, 'Deserve it' harks back to her R&B roots while placing the singer's bold vocals in the spotlight.
We've been working with Mya via our DMY Artists and you can stream the track below or listen with your preferred player here.