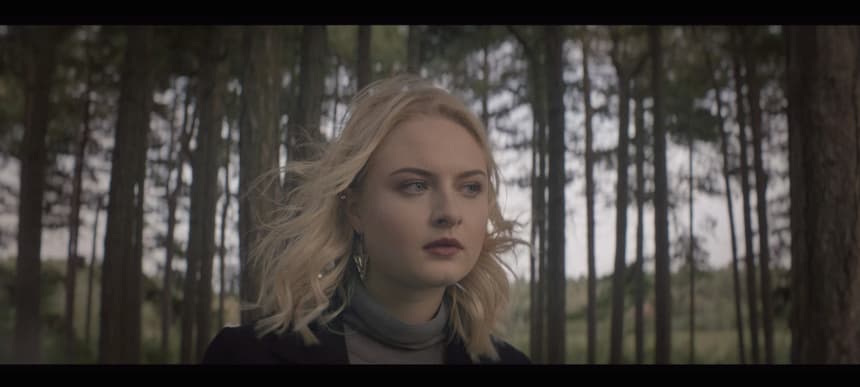 21.03.2018, Words by dummymag
New Music: Henry Green - Something
Henry Green has shared the final taste of things to come from his upcoming debut album Shift, out on March 30th via Akira Records. 'Something' is an ethereal, minimalist expression of love and wanting, with enough wamrth to make it endearing.
"'Something' is about having someone, or something, that consistently provides you with warmth and light, even when you're seemingly in the darkness," Green syas. "I wrote it for those people in my life, the ones who give me that energy."
Listen below.
Check out Dummy's curated playlists on Spotify.