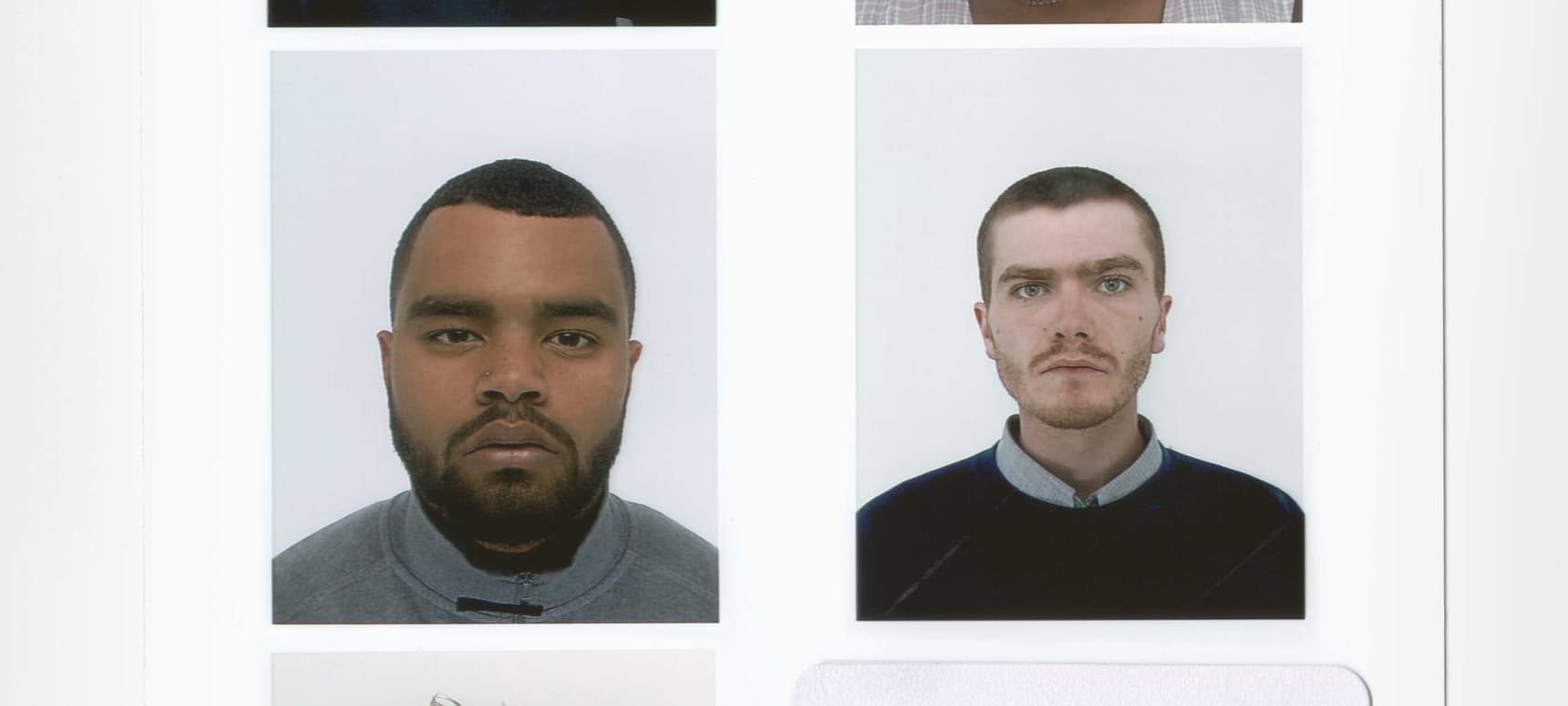 01.02.2019, Words by Felicity Martin
Premiere: 404's 'Fearful' makes use of the British Transport Police's surveillance slogan
The debut cut from the Dirty Hit-signed five-piece employs the ubiquitous 'See it. Say it. Sorted' slogan...
London-based UK hip-hop outfit 404 are Bathwater, Silvertongue, Eliot, Devenny and Sonny. The riotous five-piece have spent the last two years throwing a number of live shows, and are the latest signing to Dirty Hit, employing a fierce sound that recalls the likes of slowthai and Kamakaze.
Bristling with punk energy, debut single 'Fearful' is an inventive first outing, with a hook that revolves around the British Transport Police's ubiquitous 'See it. Say it. Sorted' slogan.
The accompanying Sam Hiscox-directed visual plays in horror movie style, with more than a hint of the Blair Witch Project, and unfurls in as sinister a manner as the track.
With a debut EP planned for early March, we can soon expect more blistering commentary from the eclectic five-piece. Watch the video exclusively below.