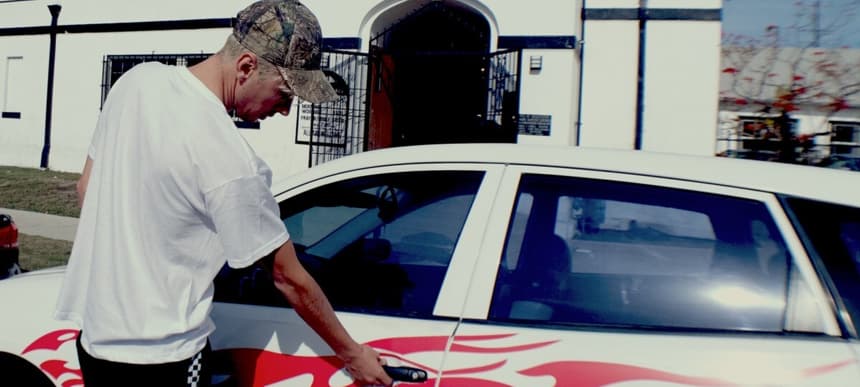 14.02.2018, Words by dummymag
Premiere: Artem - Couldn't Pretend
Independent record label Trax Couture unveil their most recent magnum opus, courtesy of Los Angeles-based producer and vocalist, Artem. From his particularly tasty production, to his catchy vocal melodies and pop sensibilties, the Michigan-raised artist treads a fine line between underground and mainstream. Inspired by the contemporary times, he strums beautiful songs about unfulfilled promises and broken hearts.
Today, we exclusively premiere one of Artem's tracks off his Debut EP 'Body of Work' forthcoming on Trax Couture, featuring five songs reflecting all elements and facets of the producer's artistry, from tender love songs to choppy club numbers.
Listen to 'Couldn't Pretend' below.
Artem 'Body of Work' out on February 16th via Trax Couture, buy it here.
Listen to Dummy's curated playlists on Spotify.