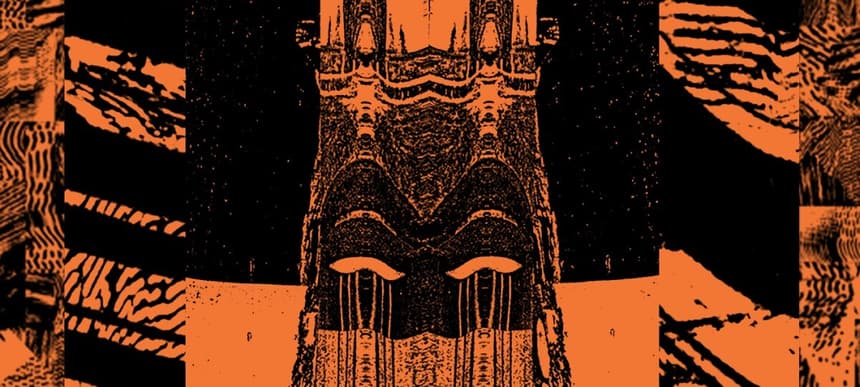 27.10.2015, Words by Aurora Mitchell
Premiere: Broshuda - I Never Had A Sega
We recently unfortunately said goodbye to Sonic Router's blog but their presence isn't completely evaporating into the internet ether. Continuing on their record label which has been going since 2012, their latest output comes from Graphic designer by day and producer by night Broshuda in the form of 10-tracker 'Outlines'.
It's a melancholic journey working through ambient, trippy house and even instrumental grime with some unexpected twists and turns. One of the tracks that particularly stood out is I Never Had A Sega – the wavering pads recreating the dreamy and magical sound of old Sega games and that wonky, clanking percussion work in places brings to mind the talents of Call Super. Have a listen to the track for the first time below.
'Outlines' is released via Sonic Router on 13th November 2015.