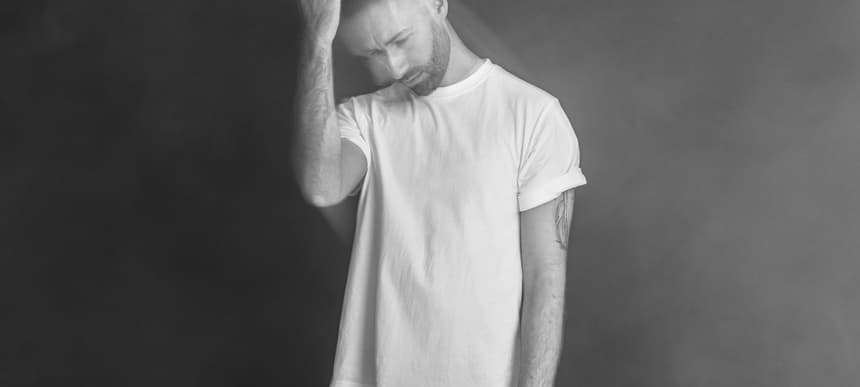 13.05.2021, Words by Felicity Martin
Premiere: Dejector samples friends' voice notes on debut track 'Take Me There'
The Newcastle-born, London-based producer wanted to create something positive out of the pandemic
You might not know the name Scott Nelson – or Dejector – just yet. The London-based, Newcastle-born producer kicked off the project when the pandemic hit in 2020, stepping away from his previous role as a session musician and exploring his own sound.
Taking influence from the textural electronics of Four Tet and Burial, he also takes his production cues from the likes of Jamie xx, Falty DL and more, creating something not far off the post-dubstep era of the mid-2000s.
'Take Me There', which we're premiering below, is Dejector's debut track, born out of the struggle of last year but with an optimistic take on the earth-shattering events.
"'Take Me There' was a way of finding solace in a time of lockdowns – exploring the space between the mournful and the uplifting," Dejector says. "There was something so beautiful and vulnerable about the vocal sample – so adding this wistful piano part, and crafting the rest of the song just became a way to amplify that initial vulnerability.
"The bursts of noise in the track are sampled from voice notes from friends, or field recordings from my day-to-day life. Obviously no one could even really tell, but having those in there makes it a more personal, connected piece of work for me; having those bits of my life tucked inside it."
Stream 'Take Me There':