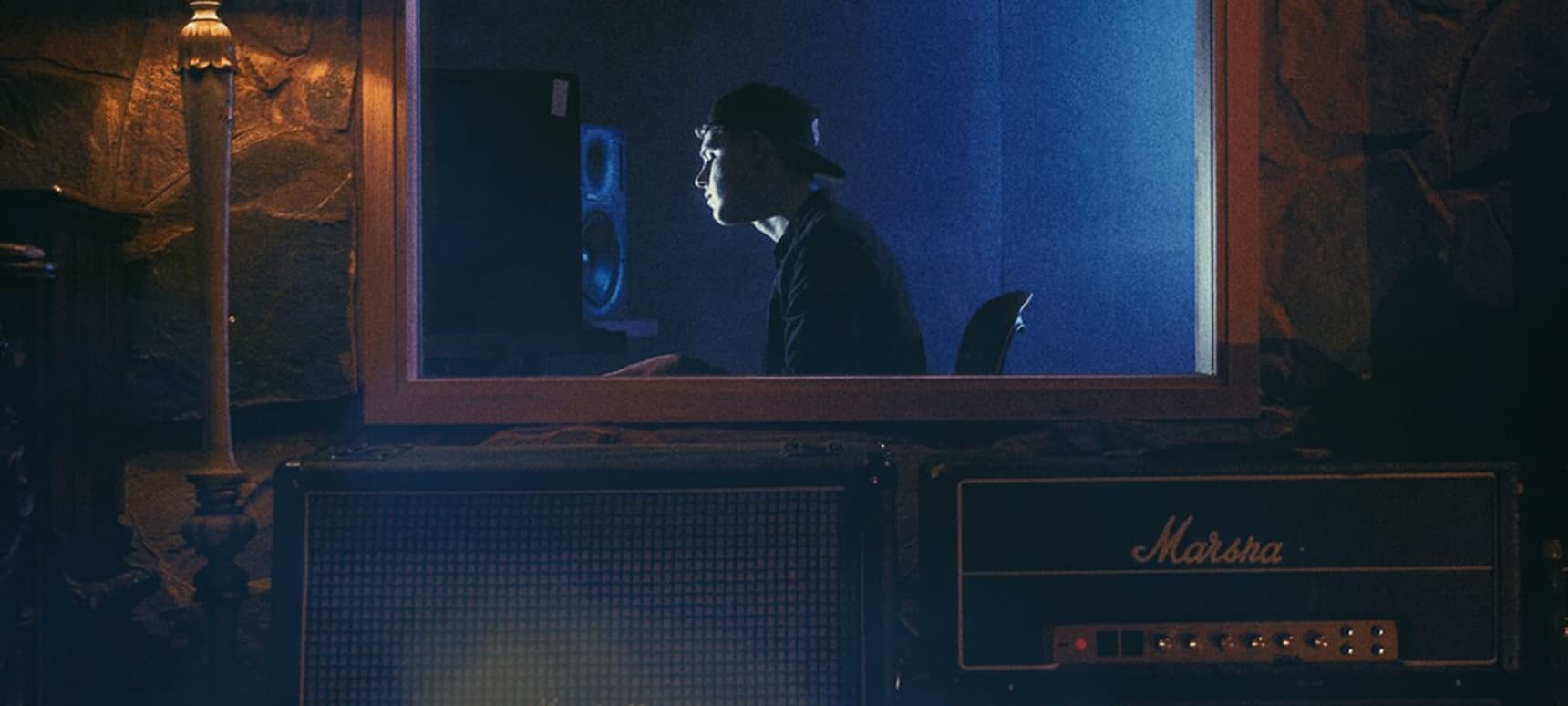 26.01.2016, Words by dummymag
Premiere: Louis Mattrs - Surf Party
Following his 'Slow Waves' EP back in November, Surf Party is the first offering of 2016 from Brighton newcomer, Louis Mattrs.
Pulling a sample of Oliver Cheatham and Jocelyn Brown's Get Down Saturday Night out of the freezer, Surf Party is a breath of warm R&B air that turns the disco track to putty in Mattrs's hands as his vocals floaty lazily over the stripped back beat. It feels more like a track for warm Venice Beach sunsets rather than dank twilight on Brighton front, but I think that's what we like about it.
Ahead of his debut at Birthdays in Dalston this Thursday, listen to Surf Party below and claim your free download (whilst stocks last).
Louis Mattrs plays his debut headline show at Birthday's in Dalston on January 28th (tickets).