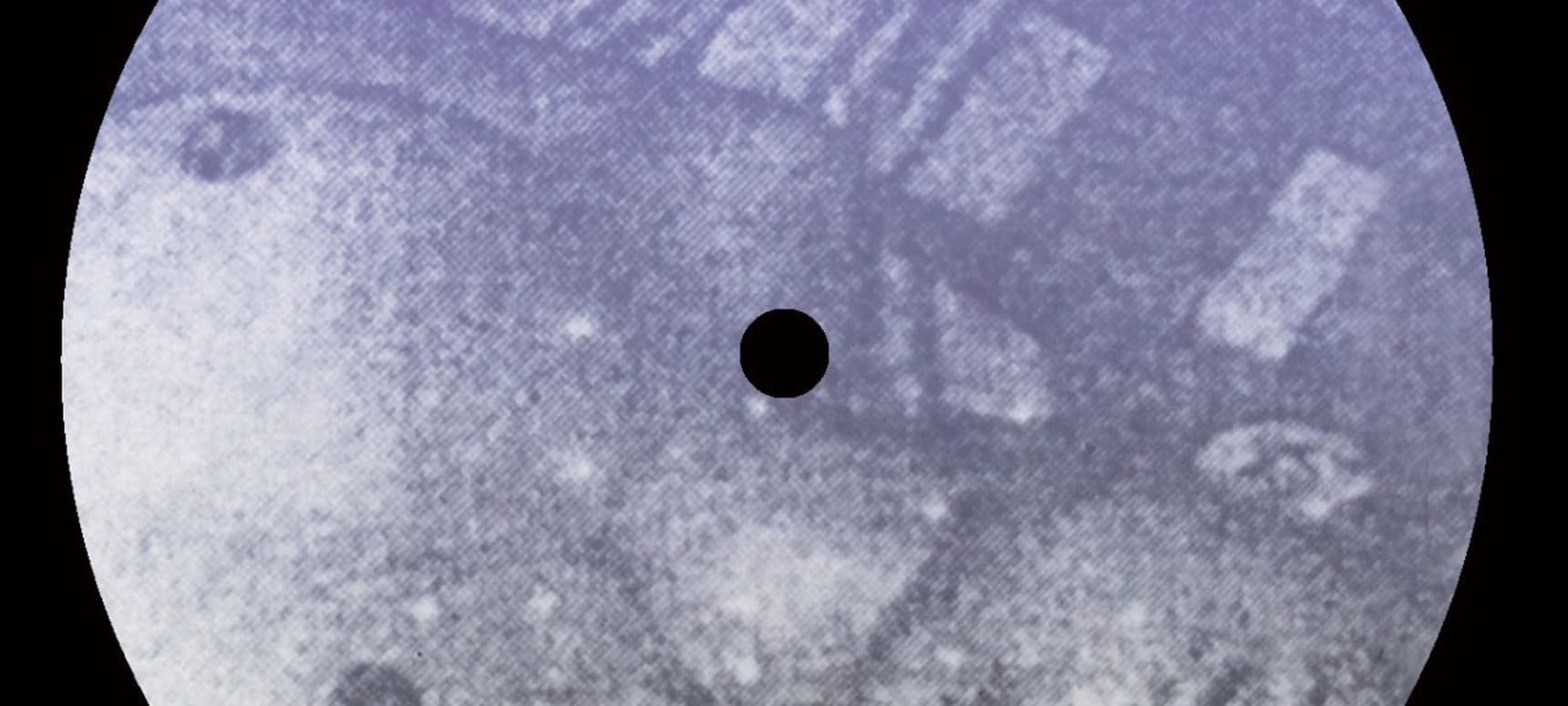 14.01.2016, Words by dummymag
Premiere: Relaxer - You Know How It Is
New mystery producer Relaxer introduces themself with four trippy techno cuts in the form of a self-titled EP. The release is distributed by Diamonds & Pearls, who're already working with people like Modal Analysis, Ilian Tape and Lovers Rock. Apart from that, there's currently no information about them apart from a newly established Soundcloud with two of the other tracks that feature on the EP.
Weaving unsettling croaky voices and manipulating the pitch to spooky effects over tough drums that skip in double time every so often, A2 You Know How It Is is our personal highlight – which you can listen to above for the first time.
'Relaxer' is out via Diamonds & Pearls on January 18th.