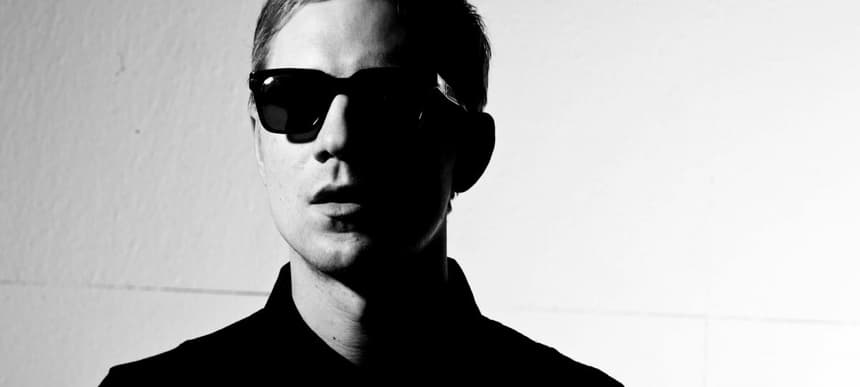 03.02.2016, Words by dummymag
Premiere: Riton - Rinse & Repeat feat. Kah-Lo (Busy P & Boston Bun Remix)
Riton is one of the most versatile, shape-shifting producers out there and we take our hat off to him. From his early, sexed up throwback jams on 'Homies And Homos' such as Out In The Open, through to his more recent clubbed out productions like High Come Down – he's a producer who has the right sound for every situation.
Now, after spending six months holed up in an isolated studio above a dumpling factory in New York City, Riton returns with an acid tinged club track, Rinse & Repeat. Featuring Lagos based vocalist Kah-Lo on the beat, it's a warped and moody cut that reaches is peak when the sun goes down.
Adding to the hype, Riton enlisted Ed Banger compadre Boston Bun and label-head Busy P for a stunning remix, which we're sharing exclusively below. Injecting some additional groove, the track is like a disco epiphany, only somebody pressed fast forward to 2k16…and nobody is wearing flares.
Listen below, and get set for a release of Rinse & Repeat on Riton's very own Riton Time imprint later this month.
Rinse & Repeat is out February 26th on Riton Time / Ministry Of Sound (pre-order).