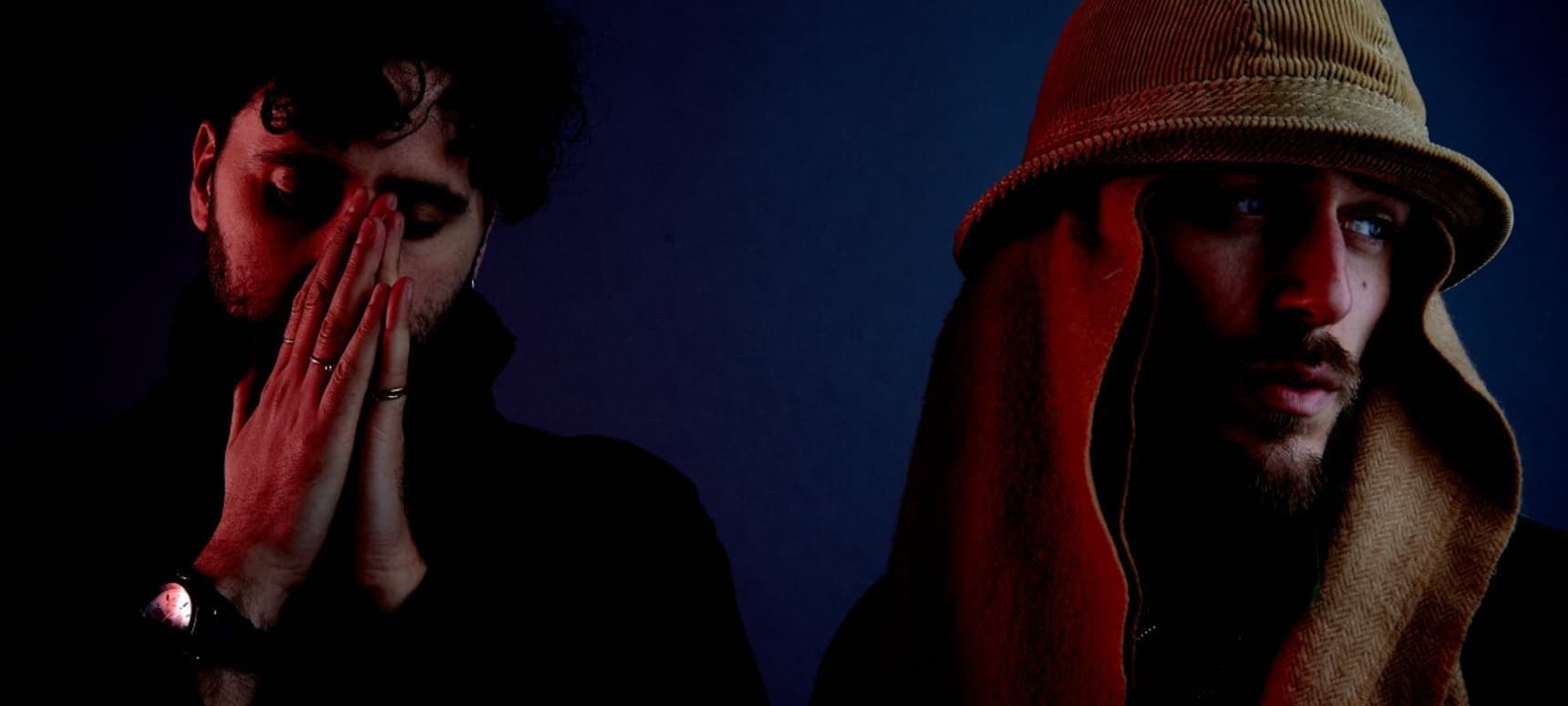 12.04.2018, Words by dummymag
Premiere: Subculture Sage - Scatter
UK hip-hop duo Subculture Sage will self-release new EP Niccolo's Dead on April 20th and, today, they share their second single and follow up to the vitrolic 'Same Old Thing', 'Scatter', premiering below.
A claustrophobic, menacing beat by Subculture is tackled head on by MC Hypeman Sage, who finds his pocket amidst the chaos and releases an endless barrage of uncompromising flows, wordplay and panache. A powerful and engrossing track throughout, 'Scatter' whets the appetite further the sure fire madness that is to come from Subculture Sage's EP.
'Scatter' officially releases tomorrow, listen below.
Follow Dummy's curated playlists on Spotify.