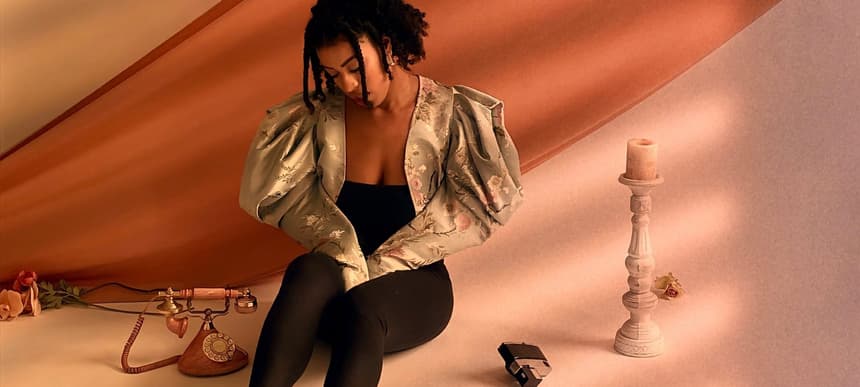 12.07.2021, Words by Maisie Goulsbra
Victoria Jane - new 'Golden Hour' EP and Radio 1 show
This girl has you covered for R&B
Fresh from announcing her new show on Radio 1, Manchester's Victoria Jane has just released a new soulful and dynamic EP, 'Golden Hour'.
The R&B artist delivers three feel-good tunes, two of which are produced by Mac James. Lead track 'Long Time' is a hooky, club track, 'Free' features fellow Mancunian K.I.M.E and producer Concvptt broadens the mix by bringing in house influences on 'Mystery Lady'.
The 23-year-old is certainly taking the world in her stride – this year she was selected to be a part of Future Bubblers, an artist development programme by Gilles Peterson's Brownswood Recordings. She'll be performing as part of the Future Bubblers showcase at The Jazz Café this month.
Victoria Jane says on the EP; "Each track has a different sound and a different vibe. Last year I released my self-produced debut EP 'In My Zone', which introduced me and my sound as an artist, but this second EP is different. I've grown so much in a year, and I feel like each song on this project reflects that!"
She also just secured her own BBC Radio 1 show, 'Radio 1 Future Soul', which will be a space for her to showcase R&B, neo-soul and more. For a taste of what to expect, follow her Spotify playlist Vibe With Me.
Watch the video for 'Long Time' below and listen to 'Golden Hour' on your favourite streaming platform here.
For more of the best R&B follow our playlist on Spotify R&B, POP & SOUL