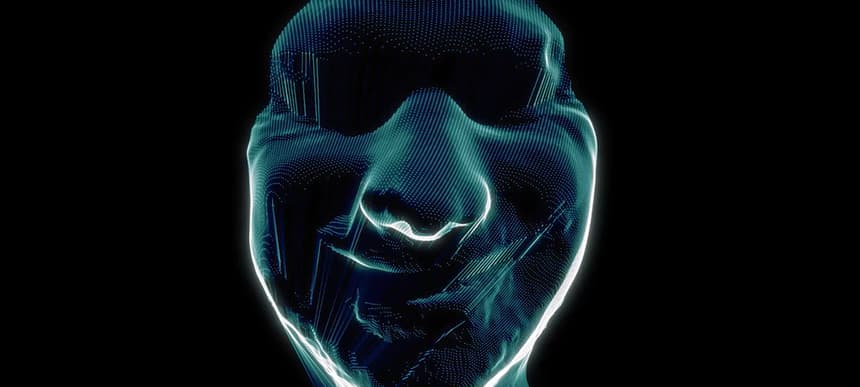 15.03.2021, Words by Felicity Martin
Aphex Twin sells NFT artwork at auction for £90,000
The unique artwork is a collaboration with digital artist Weirdcore
Over the weekend, Aphex Twin sold a new unique piece of artwork in the form of an NFT (non-fungible token) for $128,000 (£91,000).
Titled afx\/weirdcore\blockscanner, the piece is a collaboration between Aphex and regular collaborator and visual artist Weirdcore, plus technical input from Freeka Tet.
The piece was auctioned on the site Foundation, a platform that has hosts NFTs from Pussy Riot and a Nyan Cat gif that sold for more than $500,000 last month.
Aphex announced the project on Twitter, also stating: "We will spend a portion of the money on planting trees and either donating to permaculture projects or setting them up ourselves, depending on how much we get."
I'm on @withFND 🌐

0x2B867e8B4EfDB9a792a5A9C5524B7f61CF143b4Ahttps://t.co/m8iEeChAzw

— Aphex Twin (@AphexTwin) March 14, 2021
Throughout the lockdown, the electronic producer used his Soundcloud bio to address his opinions on the global health crisis and the effect on human rights, previously suggesting that he saw it as a hoax. He also added a link to a documentary about permaculture.
Read next: Aphex Twin brought rave history – and Gemma Collins – to Printworks.