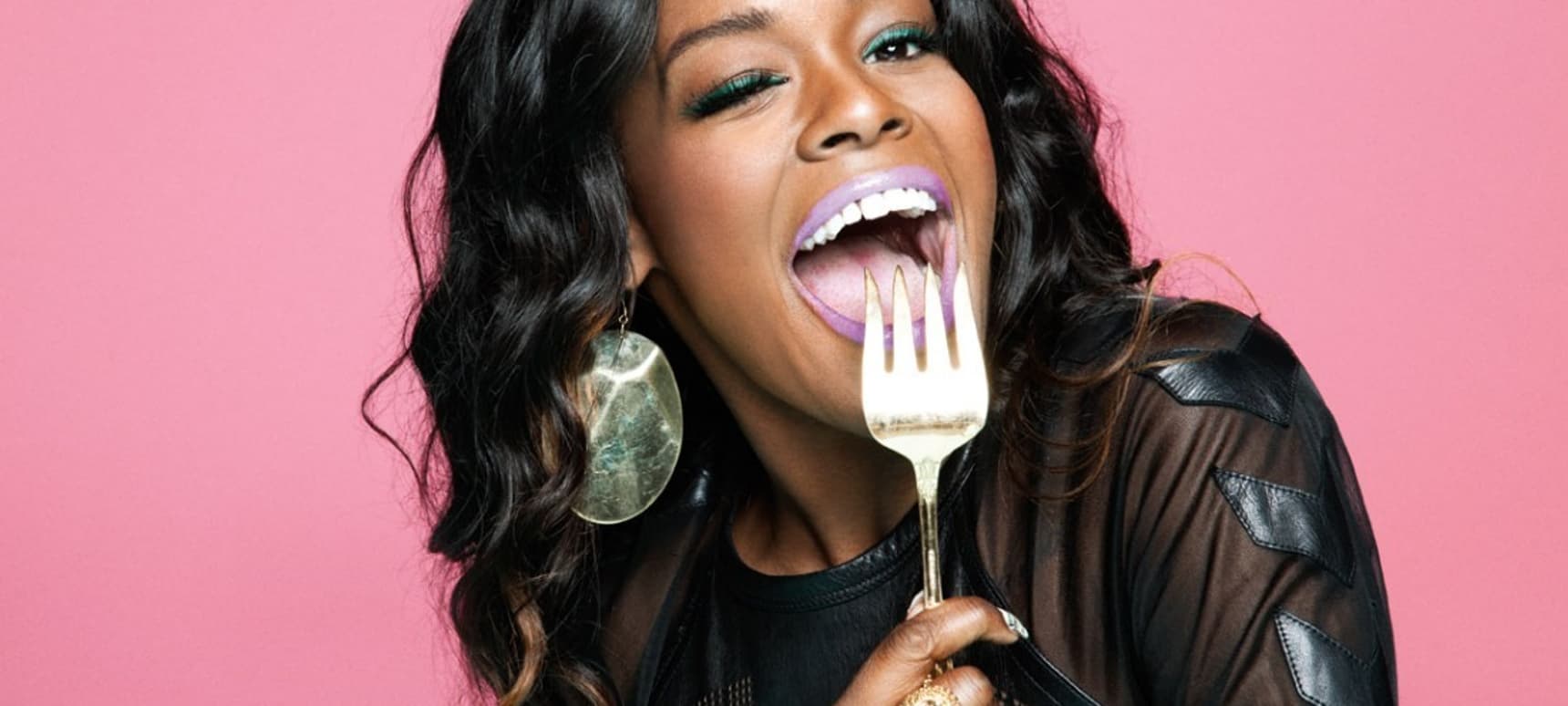 27.01.2014, Words by dummymag
Azealia Banks "literally begging" to be dropped by Universal
The beleaguered rapper is just as annoyed about the delays to her debut album's release as we all are.
Azealia Banks' eternally forthcoming debut album 'Broke With Expensive Tastes' has been something of a 'Detox' or 'Chinese Democracy' of the indie kid-friendly rap world for a while now, and Banks and her label Universal's constant refusal to commit to a release date has been a source of frustration to both fans and the idly curious since the album was announced back in 2011.
It seems, however, that it annoys no one as much as Banks herself. Earlier today she jumped on Twitter to air her frustrations, tweeting that she is "literally begging to be dropped" by the label. "I've been gratefully riding off of mixtape fumes for the past two years… [But] my fans really need some new music… Universal needs to just hand me over to another label who knows what to do with me… I'm tired of having to consult a group of old white guys about my black girl craft. They don't even know what they're listening for or to."
"Can someone at Sony buy me off of Universal please?… I REALLY should have signed with Sony."
She also added that she'd give "literally give anything to be on XL right now", which is all the more of a kicker given that the she was once with the label before their working relationship turned sour.
As it currently stands, the album is scheduled for a March release.
[via The Guardian]