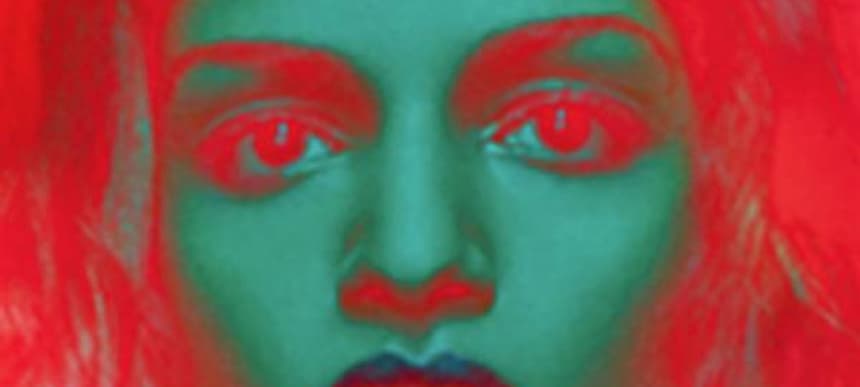 01.11.2013, Words by Aimee Cliff
M.I.A. - Matangi [album stream]
Radical-chic rapper/singer M.I.A. has just made her fourth studio album 'Matangi' available to stream in full on Youtube.
The record is her first since 2010's 'Maya', and features the singles Bad Girls, Come Walk With Me, Bring the Noize and Y.A.L.A. (a karmic rejoinder to Drake's pervasive #YOLO that stands for 'You Always Live Again'). This one's been a long time in the pipeline, after battles with her record label left its release repeatedly postponed, with M.I.A. even threatening recently to leak the tracks herself.
The sound is as breathlessly percussive and bolshy as ever, and on first listen we're having a blast. Stream it for yourself below.
Dummy writer Steph Kretowicz recently wrote about her thoughts on M.I.A.'s gentrification of the bootleg in her new line for Versace; read all about that here.
Interscope will release 'Matangi' on the 5th November 2013.