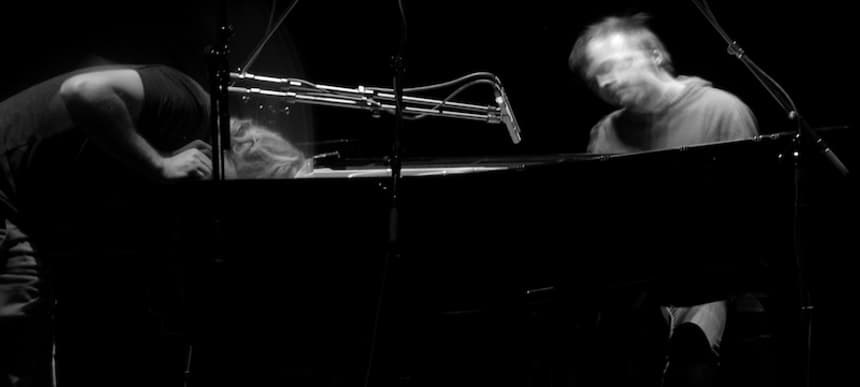 29.03.2021, Words by Felicity Martin
Nils Frahm drops surprise album for Piano Day, 'Graz'
In a recent interview, Frahm described NFTs as "the most disgusting thing on the planet right now"
Nils Frahm is marking Piano Day today (29th March) by releasing surprise album 'Graz', the first studio album he ever recorded for his longtime label Erased Tapes.
Frahm recorded 'Graz' for the label back in 2009, but it hadn't been revealed until now. It was recorded at Mumuth, the University of Music and Performing Arts in Graz, Austria as part of the thesis Conversations for Piano and Room produced by Thomas Geiger.
Piano Day takes place on the 88th day of the year to reflect the 88 keys on a piano.
"Sometimes when you hear a piano, you might think it's a conversation between a woman and a man," Nils Frahm said in relation to the album. "At the same time, it can hint at shapes of the universe and describe how a black hole looks. You can make sounds that have no relation to anything we can measure."
In an interview with The Independent published today, Frahm described NFTs as "the most disgusting thing on the planet right now", adding that "even some of my heroes like Aphex Twin are selling, sorry, crap for 130,000 bucks… It's unforgivable to participate in something which is so bleak and wrong."